I've heard from so many people that they're struggling to save on food when all they have close to them is a Co-Op, and for many people a Co-Op is the closest option. Most people think that convenience shopping is simply more expensive than shopping elsewhere, but really if you shop smart, you can feed your family for £20 a week at a Co-Op. You just have to find the right products and use up your leftovers in other meals across the week. That's why I've teamed up with Co-Op to bring you a special deal that gives you £5 OFF any £20 shop online, so you can feed your family for just £15! Same day delivery starts at just 99p, so if you're in a hurry, this is a really great option. To make things even easier for you, I've put together a £20 meal plan for a week and a shopping list with all the ingredients you'll need, so all you need to do is add those products to your basket, enter our EXCLUSIVE online code at checkout and your week's shopping is yours for £15!
The code is: FYFXCOOP5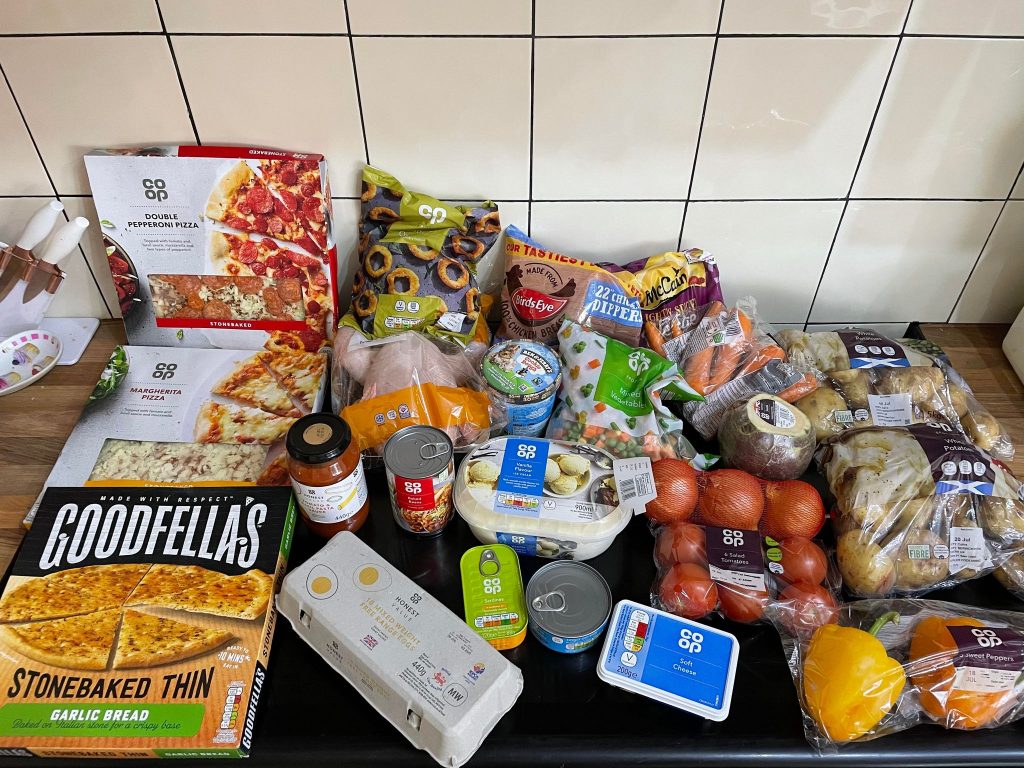 Let's get started on what you'll need.
Sunday Roast
The first meal in my meal plan is Chicken with Roast Potatoes, Yorkshire Puddings & Root Mash. Mainly for this you'll need a whole chicken, which you can then use up in three more meals across the week: Chicken & Rice Soup, Chicken Hash and Chicken Fried Rice. Not only is chicken healthier than red meat, it is also much cheaper.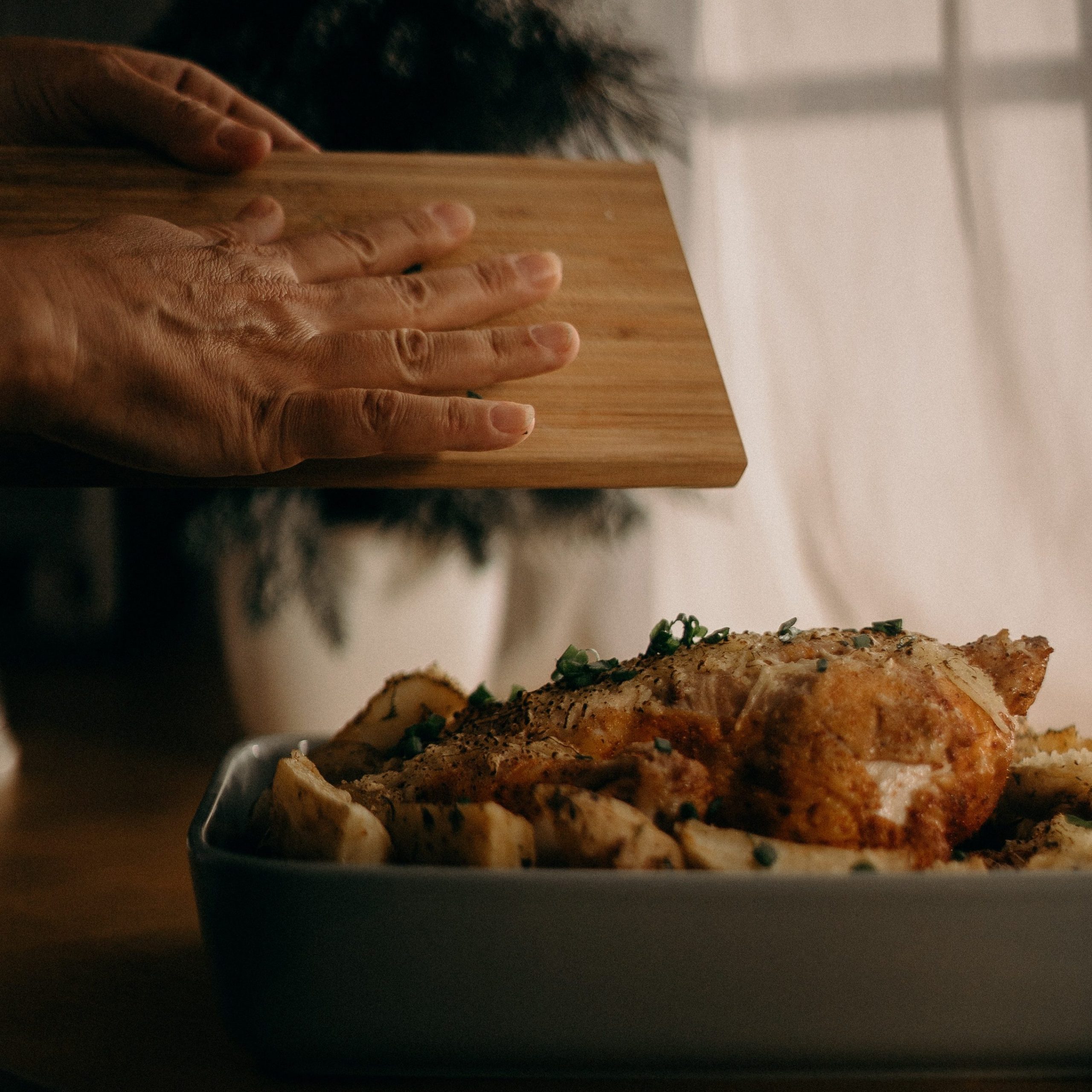 Here are the ingredients you'll need for your roast chicken dinner:
Honest Value Whole Chicken for £2.92
2x White Potatoes for £1 per pack
Swede for 85p
1kg Honest Value Carrots for 53p
12 Yorkshire Puddings for £1.30
Onions for 95p
Out of these, you'll have not only chicken but potatoes and onions as well!
Chicken & Rice Soup
The next meal on the list is Chicken & Rice Soup. For this you will need some of your leftover chicken and the following:
Bell peppers for £1.55
Long Grain Rice for £1.20
Salt & pepper to taste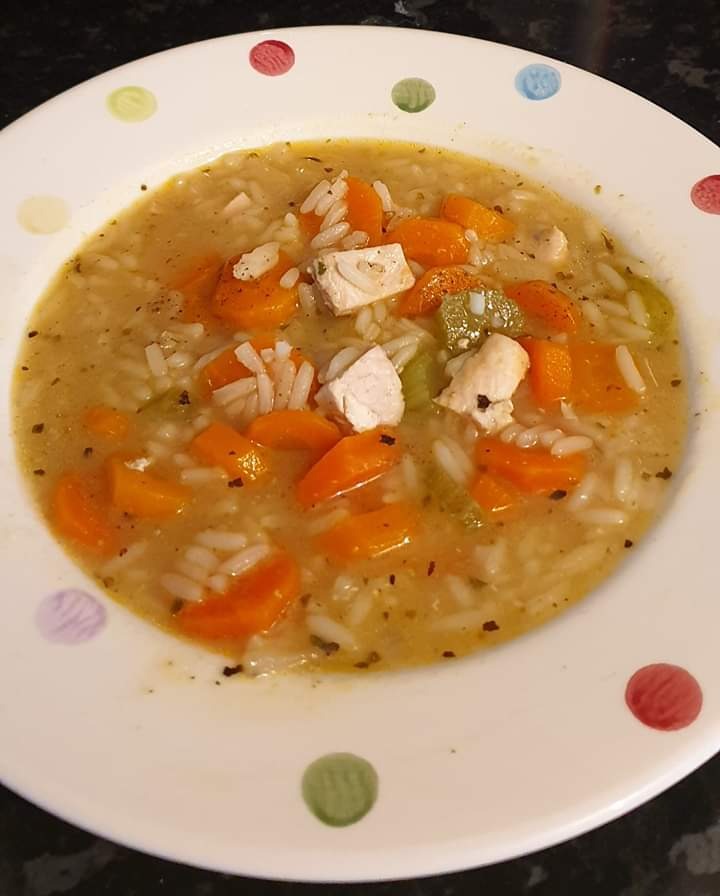 This is a really nice and light meal especially in the current heat and it is very healthy too! Plus, you'll have some bell peppers left for other meals.
Tomato & Sardine Pasta
In a recent blog, I talked about how healthy fish is and how I wanted to incorporate it more in my weekly cooking, so I've made sure to add some fish dishes to this meal plan as well. You can read my blog about the health benefits of fish here. This Tomato & Sardine Pasta is not only healthy, though, it's also a refreshingly light meal for hot summer nights.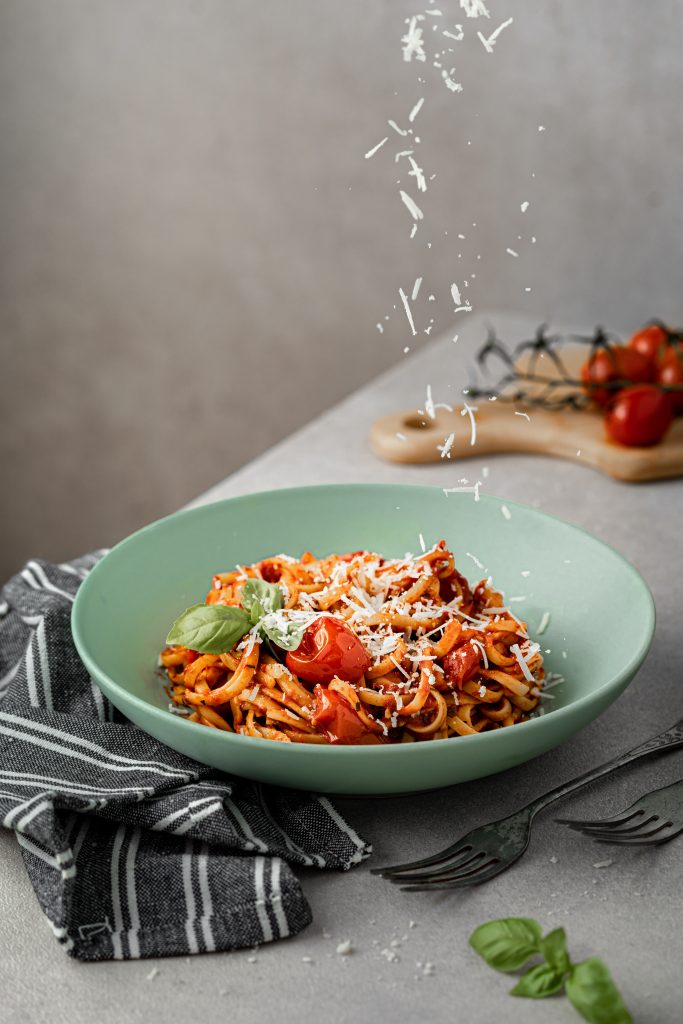 You'll need:
Sardines in Tomato Sauce for 55p
500g Pasta for £1.05
Tomato Pasta Sauce for £0.55
Onion (leftover from Sunday Roast)
Salad Tomatoes for 78p
Frozen Mixed Veg for £1
After this meal, you'll still have 1 onion, 2 salad tomatoes and most of your frozen veg left.
Remaining on the Shopping List
For all remaining meals, all you need is the following:
Spring Onions for 65p
Eggs for £1.40
Tuna for £1
Soft Cheese for £1.35
Honest Value Baked Beans for 32p
Honest Value Gravy Granules for 40p
This might not seem like much, but this really is all you need.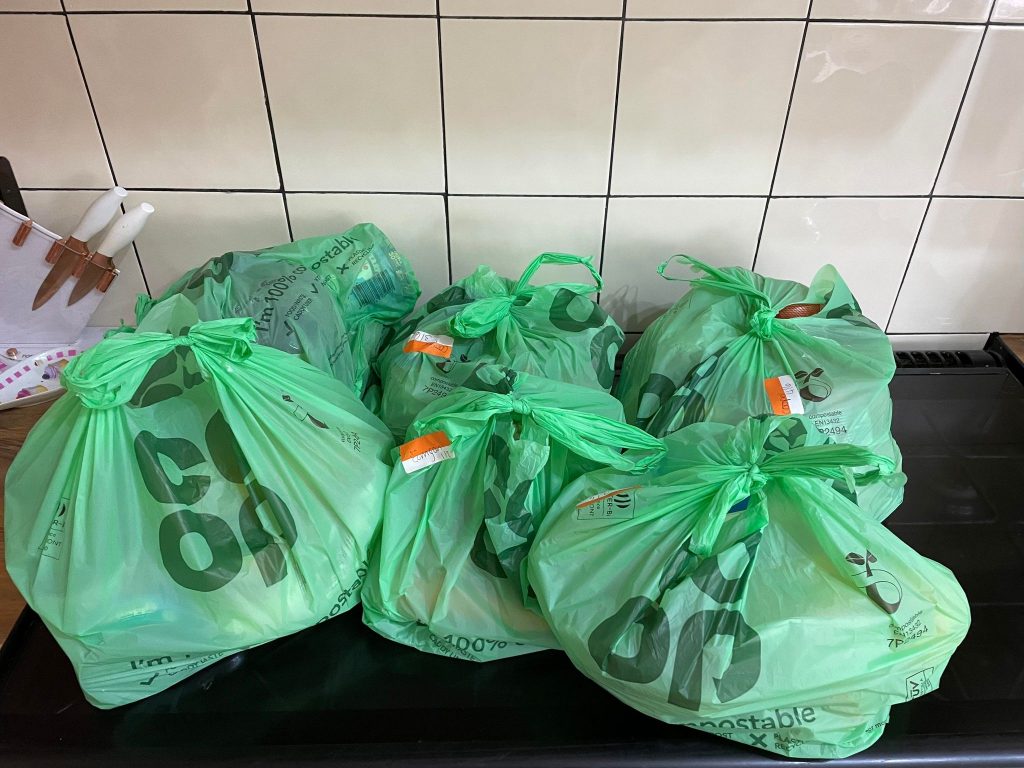 You can find the full meal plan with all 7 recipes here to download and print at home. Don't forget to use our code when you shop and I hope you'll enjoy all these meals! If you want to receive more weekly meal plans and shopping lists like this, please sign up for my newsletter here. You won't regret it!
I also thought it would be worth mentioning how much the Co-Op does for communities, supporting lots of local social enterprises and good causes with their Local Community Fund. Make sure to check out their stories and see if you can help by signing up for their membership. It's just £1 to join and 2% of the proceeds of selected products you buy will go towards causes in your local community. Plus, you'll get exclusive discounts and member perks!
I really hope this shopping list has helped to get your shopping done for less this week and hopefully you'll find some new favourite recipes too! If you're trying out this meal plan, do comment down below or share it in our Feed Your Family Facebook Group! I'd love to hear what you and your families thought of it!
Please note: Prices are subject to change and products subject to availability.