Ocado currently have an amazing offer on for new customers: £20 OFF their first order odf £60 or more. Since quite a few of you might be new to Ocado, I've teamed up with them to bring you an Ocado meal plan this week, so you can essentially get your £20 shopping for FREE with the code below!
The code is: VOU3144132
If you're wondering how to best spend those remaining £40, Ocado have some great multibuy offers on at the moment, so you can stock up on essentials for less.
For example, you can get 2 for £2 Philadelphia, which I used in my meal plan as well. Plus, Ocado delivery starts from absolutely £0, so you can save on that too!
Now, let's dive straight into what you'll need.
Sausage Meatloaf
We start off the week with Sausage Meatloaf, Mashed Potato and Carrots. It's a warming and comforting meal and my children absolutely love it!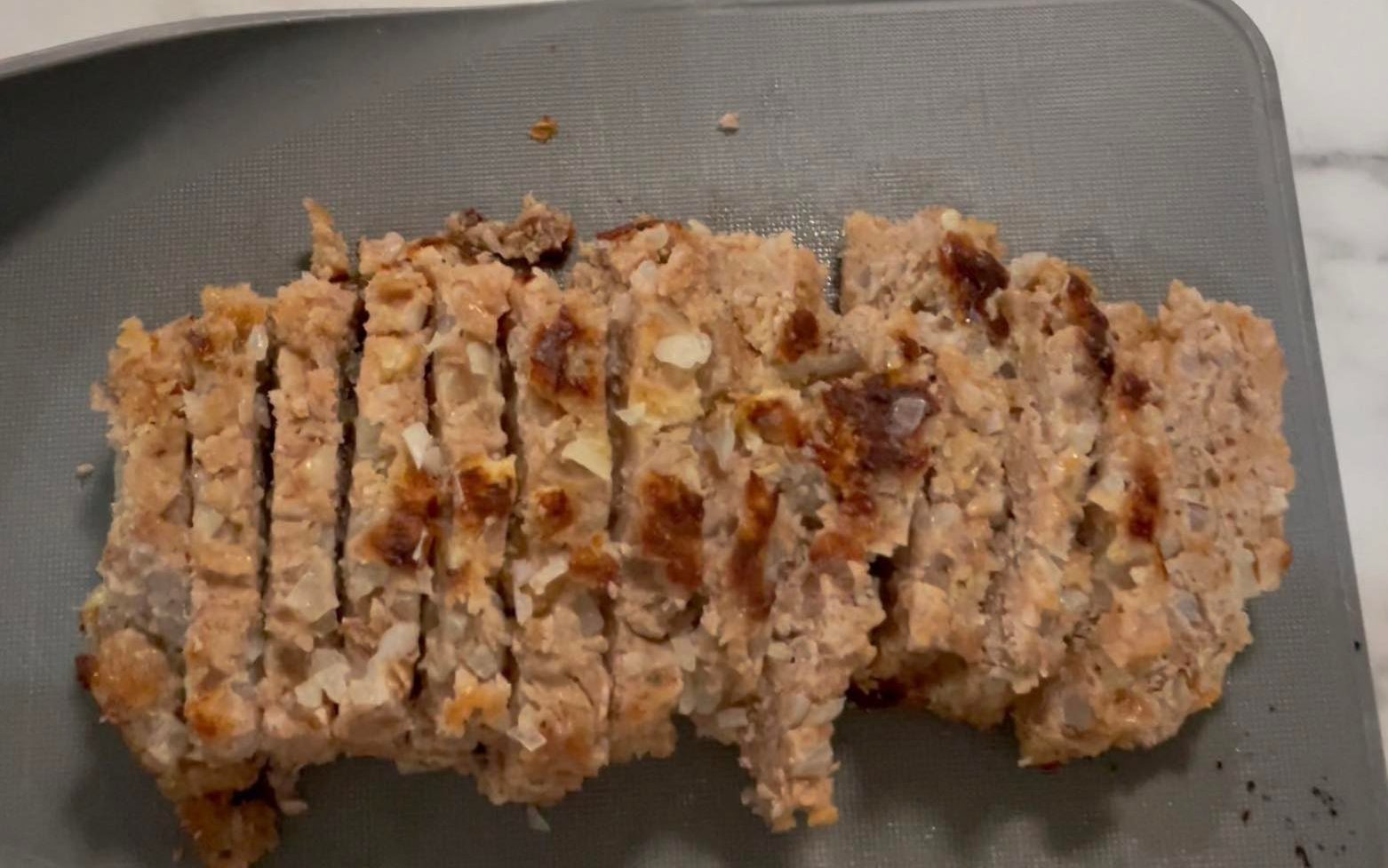 You'll need:
Onions, you can get 1kg for £1
Sausages for £1.30
Loaf for 65p
Potatoes, you can get 2.5kg for £1
Carrots, you can get 1kg for 45p
Apart from these, you'll only need a little leftover oil and you'll have most of the onions left for other meals in the week.
Kedgeree
Kedgeree is an old classic, but I've put a bit of a spin on it to make sure things don't get samey.
For my version of kedgeree, you'll need:
Wholegrain Rice for £1.30
Chopped Tomatoes for 50p
Mixed Veg for £1
Tinned Sardines in Spicy Tomato Sauce for £1.15
Eggs for £1.40
Tuna Pasta
My Sweet Chilli Philadelphia Tuna Pasta is super tasty and it's the second fish dish of the week, which means we've got a super healthy line up. I always try to add more fish to my meals and if you want to read more about why fish is good for you and how to buy it cheaply, head over to my blog about fish dishes here.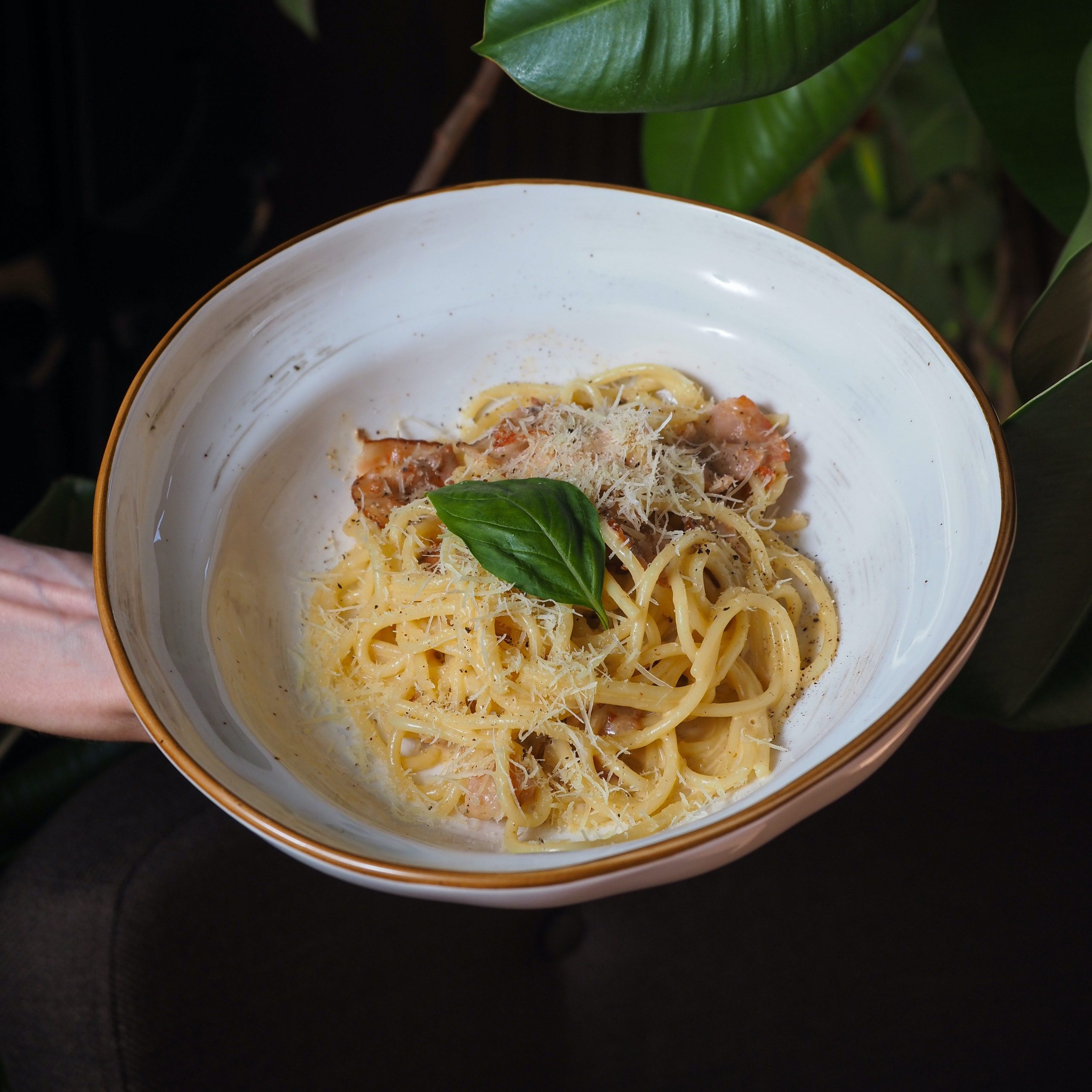 To make this pasta bake, you'll need:
Spaghetti for 90p
Tuna Chunks for £1
Broccoli for 51p
Kale for 75p
Sweet Chilli Philadelphia for £1 (2 for £2 multibuy offer)
Other than that, all you need is a little leftover stock, and you'll have half the spaghetti left as well, which are used in another meal in the meal plan.
The Rest of the Meal Plan
To make things as easy as possible for you, I thought I'd quickly link the rest of the products I recommend in my meal plan below, so all you have to do is add them to your cart and you'll have your shopping done for the week.
Swede for 95p
Beef Mince for £2.20
Garlic & Herb Philadelphia for £1 (2 for £2 multibuy offer)
Puff Pastry for £1.80
Schwartz Mexican Seasoning for 52p
Have a look at the full meal plan with all 7 recipes here to download and print at home. Make sure to use the code VOU3144132 at checkout and I hope you'll like the meals this week! If you'd like to see more of my weekly evening meal plans and shopping lists like this one, please do sign up for my newsletter here. If you try out any of the recipes or even the entire meal plan, please let me know how you got on in the comments or share it in our Feed Your Family Facebook Group!
Please note: Prices are subject to change and products subject to availability.