Whether you're hosting a big garden party for all the family or just have some leftovers on your weekly meal plan and want to be creative with them, BBQ sides are a great way to mix up those favourites and make the whole meal healthier. To make it easier for you to incorporate these BBQ side dishes into your meal plans and to find good deals on your ingredients, I've put together some recipe inspiration with shopping lists for you here. For those of you who are in a rush, let's start off with some low price short cuts.
The Classics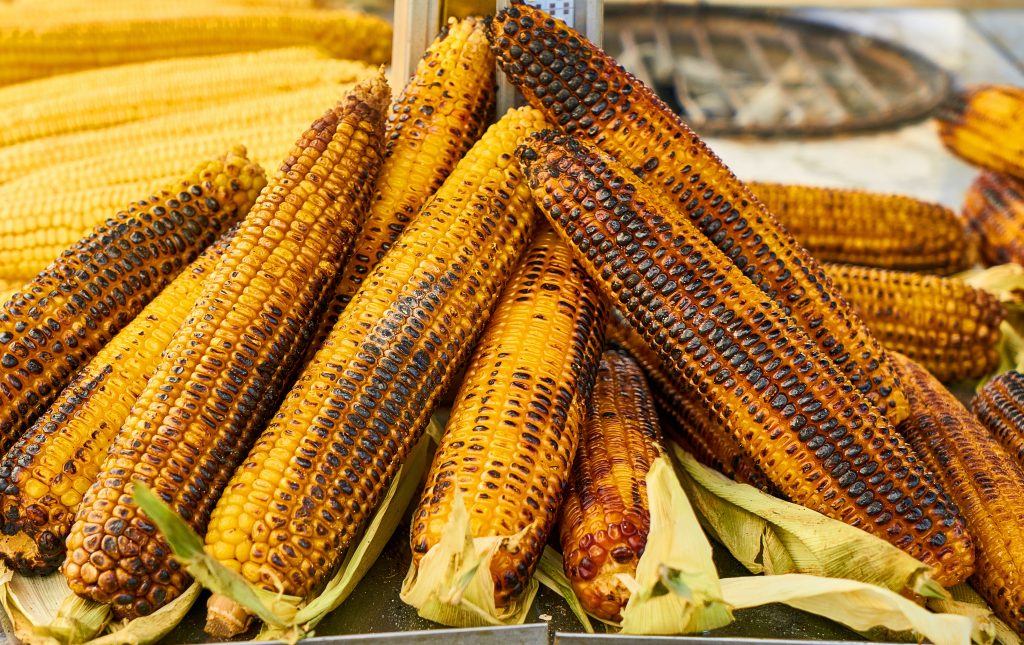 Of course, the first thing that comes to mind is grilled corn on the cob. It's healthy, it's tasty, you can't go wrong with it. They're a quick and easy side to make, but other sides like salads can take longer. At the moment, Iceland have some great deals, like 3 for £5 summer snacks, so I've listed some shopping for those in a hurry below. 
Mini Corn Cobs for £1
Classic Dip Selection, 3 for £5
Potato Salad, 3 for £5
Luxury Coleslaw, 3 for £5
You could even get a dessert in the 3 for £5 deal, as they've got lots of lovely cakes included in the offer!
Twice Baked Potatoes
These are a lovely, moreish side and they go with almost anything. They're a lovely twist on jacket potatoes and who doesn't like jacket potatoes? You can find my recipe here.
For Twice Baked Potatoes you'll need:
Good sized potatoes, the cheapest being 3kg white potatoes for £2 or a multibuy price of £1.50 if you buy 3 packs
Eggs for £1.39
Cheddar for £1.50
Apart from these, you'll only need small amounts of leftover butter, double cream and salt and pepper. You'll also have plenty of potatoes, eggs and cheddar left after this for other meals in the week. You can see my twice baked potatoes below.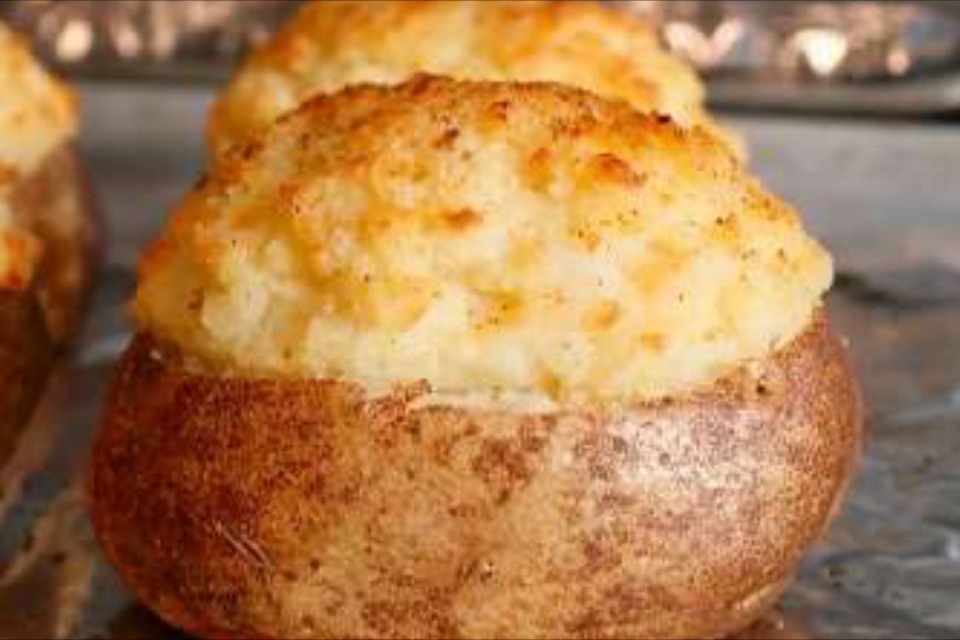 Salt and Chilli Chips
These go really well with burgers and you can use the seasoning for anything you like once you've made it for this chips recipe. You can read it here. My salt and chilli chips only take about 20mins, so they're a lovely last minute BBQ idea as well.
You'll need:
Chips for £1
Red Chilli for £1
1 onion, the cheapest option is 1kg brown onions for £1
For the seasoning, you only need some leftover salt, sugar, white pepper and Chinese five spice powder. There will be some red chilli and plenty of onion left for other meals as well. You can see my result below.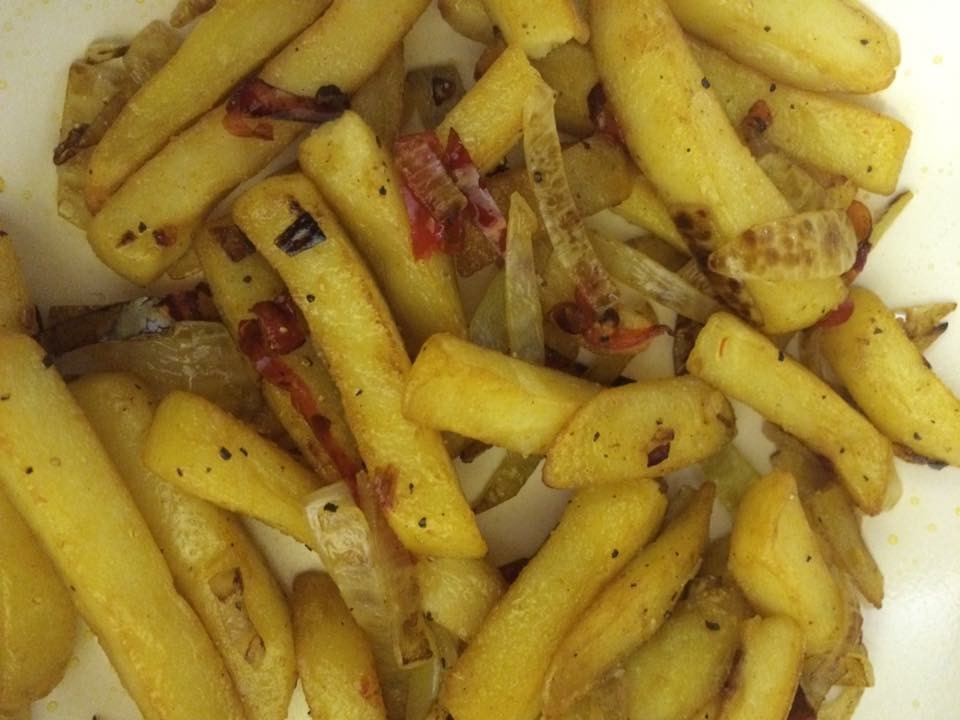 Sweet Chilli Sauce
This is a lovely dip for almost any meat and chips as well. It's so much cheaper and healthier to make this from scratch. Find my recipe here. If you have any chilli left after making this sauce, you can use it in the seasoning for the salt and chilli chips as well!
My sweet chilli sauce recipe requires:
375g red chilli, coming to 5 packs for £1 or less if you don't need as much sauce
375g caster sugar, you can get 1kg for £1.60
In addition, you just need a little leftover garlic and some white wine vinegar. My sauce ended up looking like this.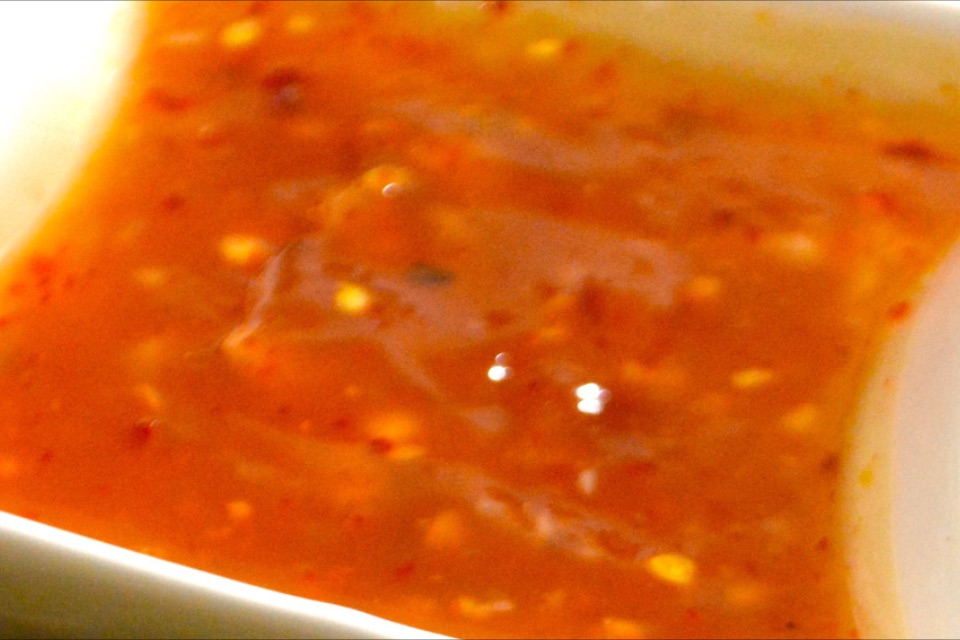 Kids' Pasta Salad
This is another lovely recipe from BBC Good Food! This vegetarian pasta salad is really easy to make, designed for younger cooks and ready in 30mins, so I can only recommend it. It's a lovely healthy side as well, and refreshing in the hot weather!
You'll need:
Pasta for £1.25
Cherry Tomatoes for £1
Olives for £1.30
Cucumber for 75p
Feta for £1.70
Red onion, 3 for £1
Apart from that, you only need some leftover olive oil, red wine vinegar and dried oregano. Again, you'll have plenty of pasta, cucumber, feta and red onion left for other meals. Read the full recipe here.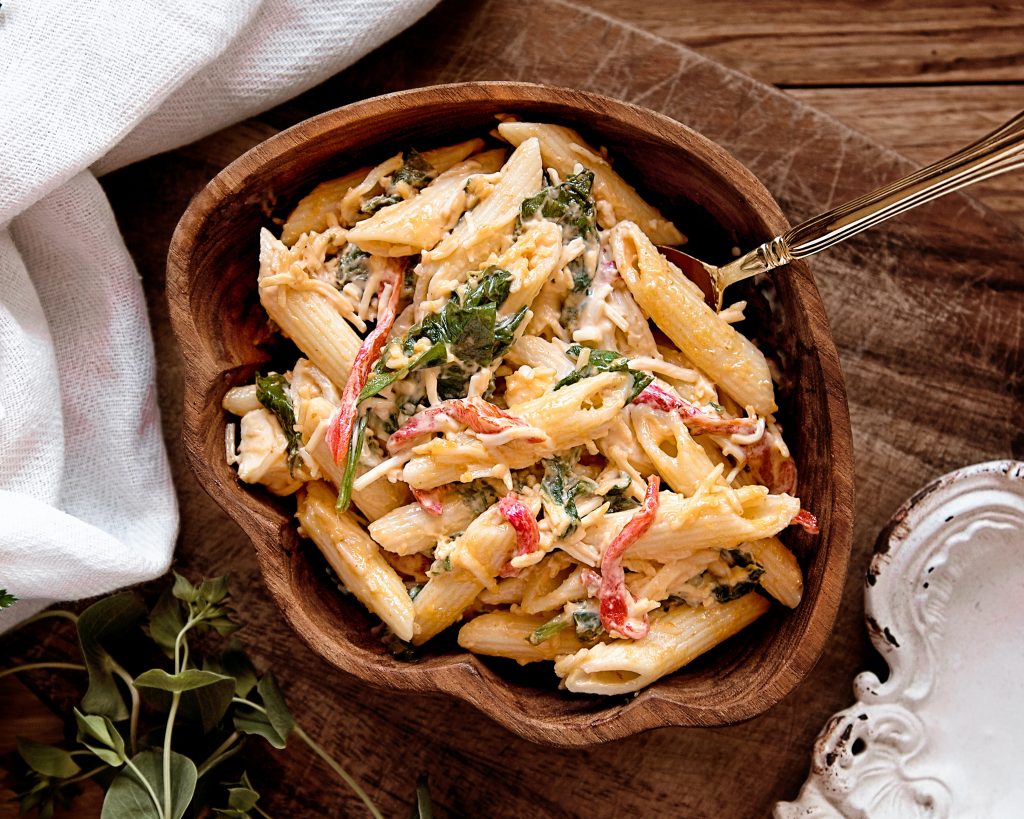 If you'd like to see more inspiration for BBQs, BBQ sides ideas or other summery food, do let us know! If you made and/or liked any of these recipes, it would be lovely if you could comment down below or share your experience in our Feed Your Family Facebook Group, so more people can find my shopping lists.

Please note: All prices were correct at the time of posting.