You just have to check out the new range at Aldi, they've unveiled their latest "Let's Party" collection, and it's so good. This mouth watering lineup offers a wide variety of delicious yet budget-friendly treats, ideal for any gathering or even those times when you're craving something special. But you'll have to be quick, these hot new favourites are disappearing from shelves in no time. Hurry to your nearest Aldi and stock up on these essential items before they sell out. 
Aldi has masterfully combined my top two favourite things, garlic and cheese, in these delightful bite-sized portions. Serving these the next time your friends or family are visiting will no doubt make your house the next favourite place to be. With a quick 11-minute cooking time, they are the ideal choice for setting up a spread without breaking the bank.
Visit your nearby Aldi store today to make sure you're stocking up before they're gone. Priced at only £1.99 for a dozen, this will quickly be the easiest choice you've ever made, with any guests wanting more. The beauty of these Garlic & Herb Cheese Bites lies in their affordability, making seconds an irresistible option!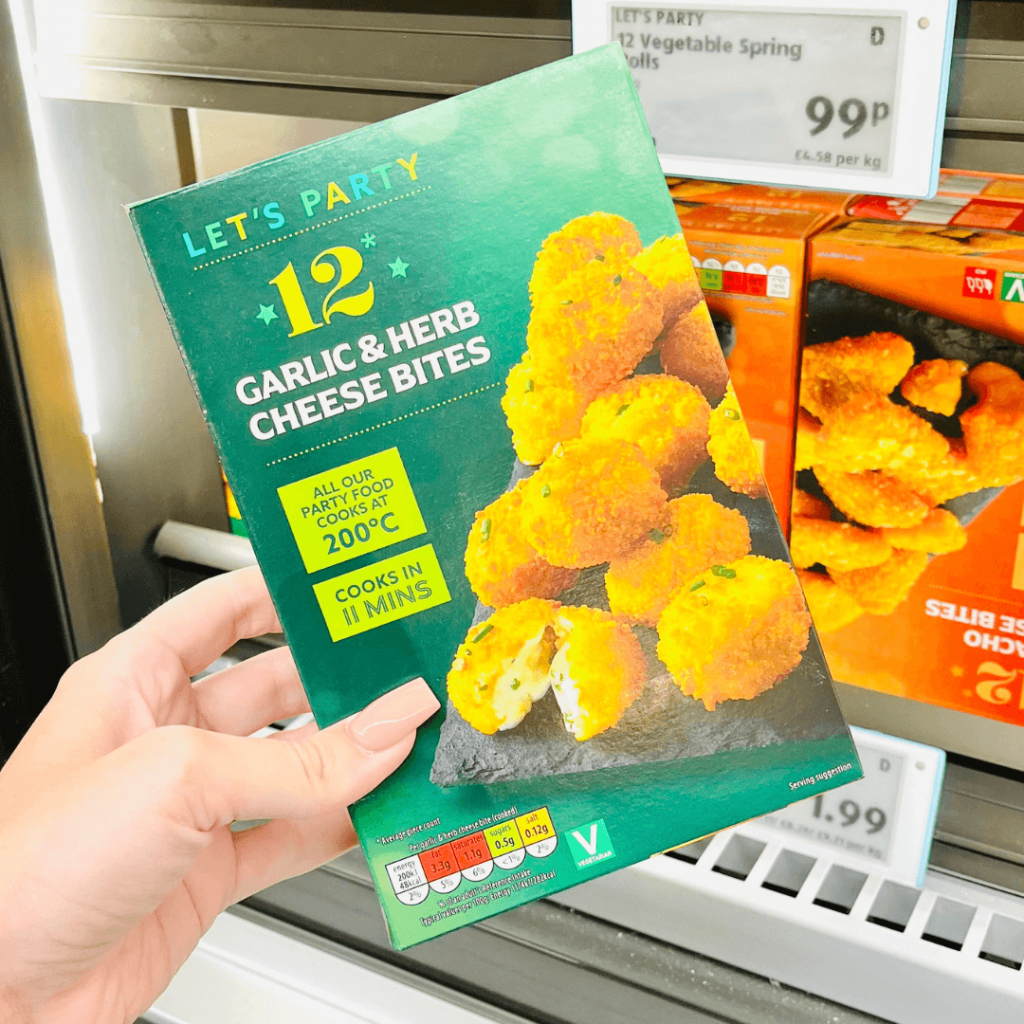 This is one for the veggie lovers! These Vegetable Spring Rolls are tailor-made just for you to try. Bursting with cooked vegetables, delicately seasoned with sesame seed oil and soy sauce, all encased in a crunchy pastry shell, each bite will tingle your taste buds. Will you be able to resist going back for more?
You can grab this 12-pack for a super low price of just 99p at your nearest Aldi. But don't leave it too long, these tasty treats are flying off the shelves in no time.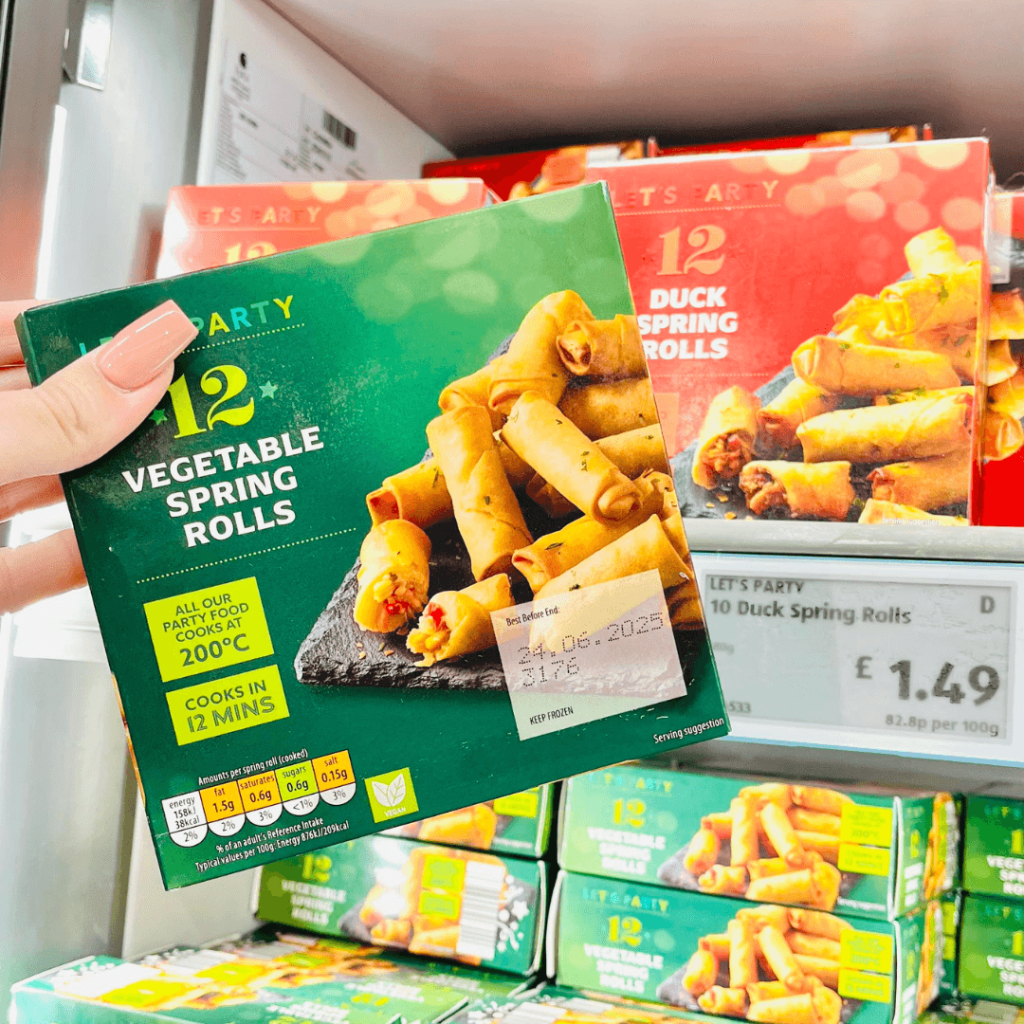 Prepare to fall in love with pizza all over again without emptying your wallet thanks to Aldi's newly released Mini Pepperoni Pizzas. These bite-sized must haves are an ideal choice for a speedy snack, social events, or a yummy meal for the little ones. Loaded with creamy cheese and savoury pepperoni, each mouthful bursts with an irresistible flavour you won't be able to say no to.
These mini pizzas are conveniently available in packs of 12 and are priced at just £1.99, making them delicious and budget-friendly! Hurry to your nearby Aldi before they fly off the shelves and secure yourself a slice of the action.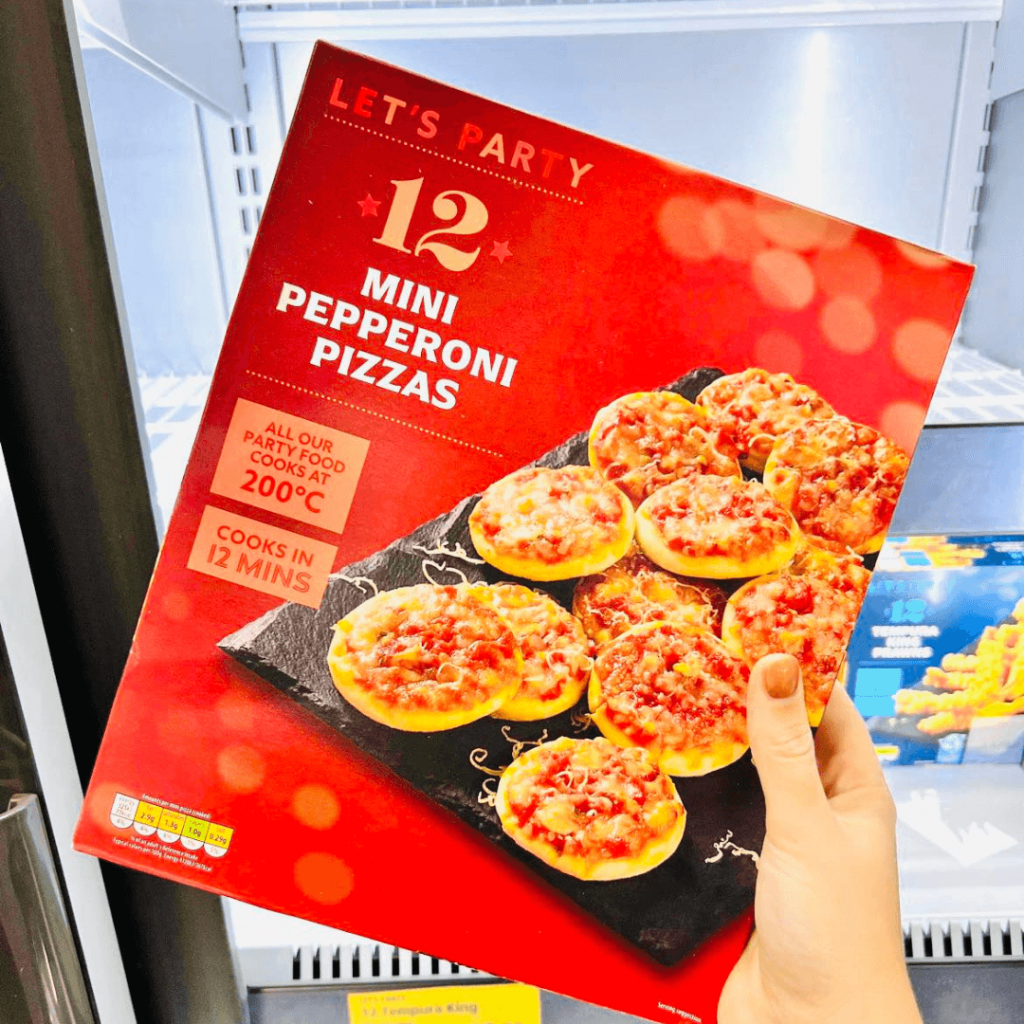 These crispy and succulent prawns are coated in a delicious tempura batter that offers the perfect crunch. Whether you're in search of a tasty appetiser or a main course that's bound to leave a lasting impression, these Tempura King Prawns should be your go-to choice.
Brimming with irresistible tastes, this set of 12 is an absolute steal at only £1.79. But you'll have to be fast, these popular meal time essentials are expected to disappear from the shelves quickly. Head to your nearest Aldi before it's too late.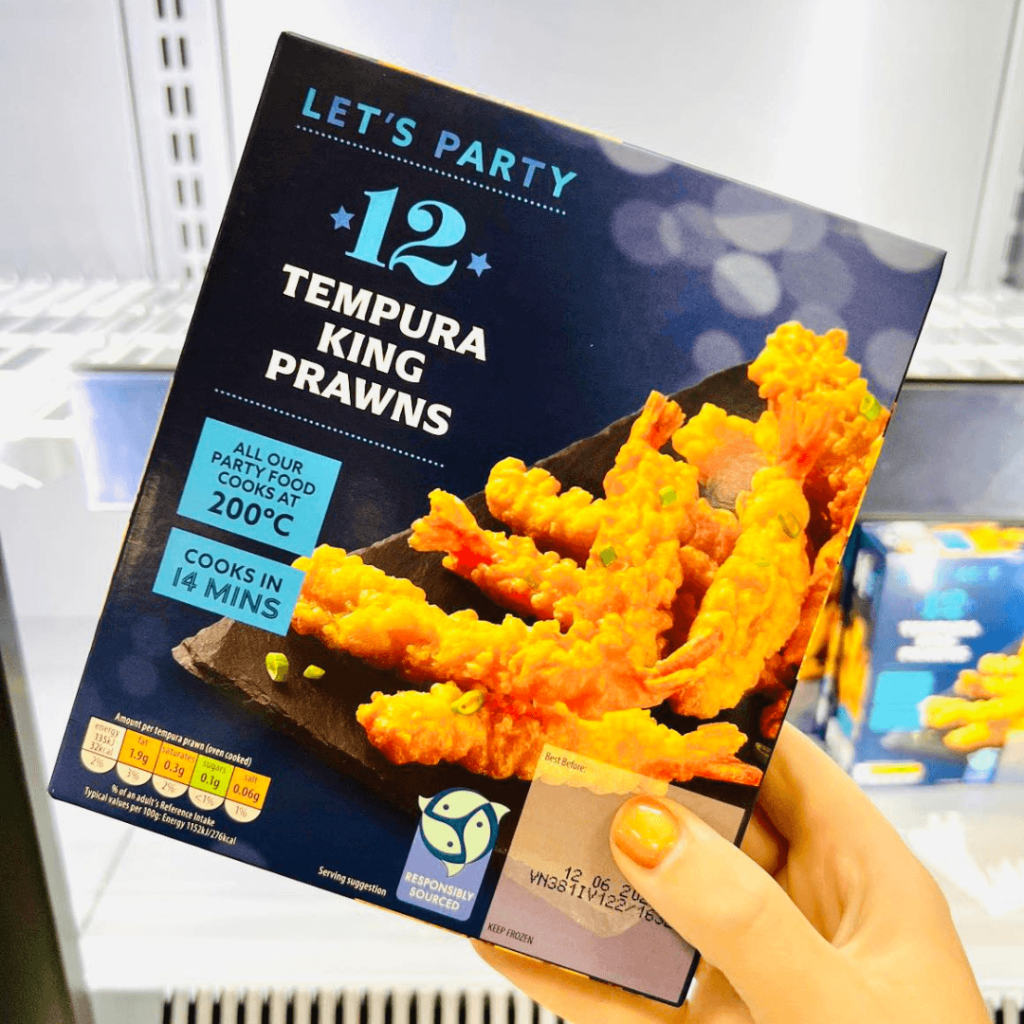 Who loves cheese? If the answer is yes then brace yourselves for this new release. Aldi have unveiled a huge range of essentials, including the must have Nacho Cheese Bites. Infused with creamy cheese and a subtle touch of chilli, encased in a crispy tortilla crumb, creating an amazing range of textures that will leave you craving for more.
These bites of cheesy heaven are available in packs of 12, and the best part is they're priced at just £1.99, what a deal! I'm already en route to Aldi for another box, do the same before they vanish from the shelves.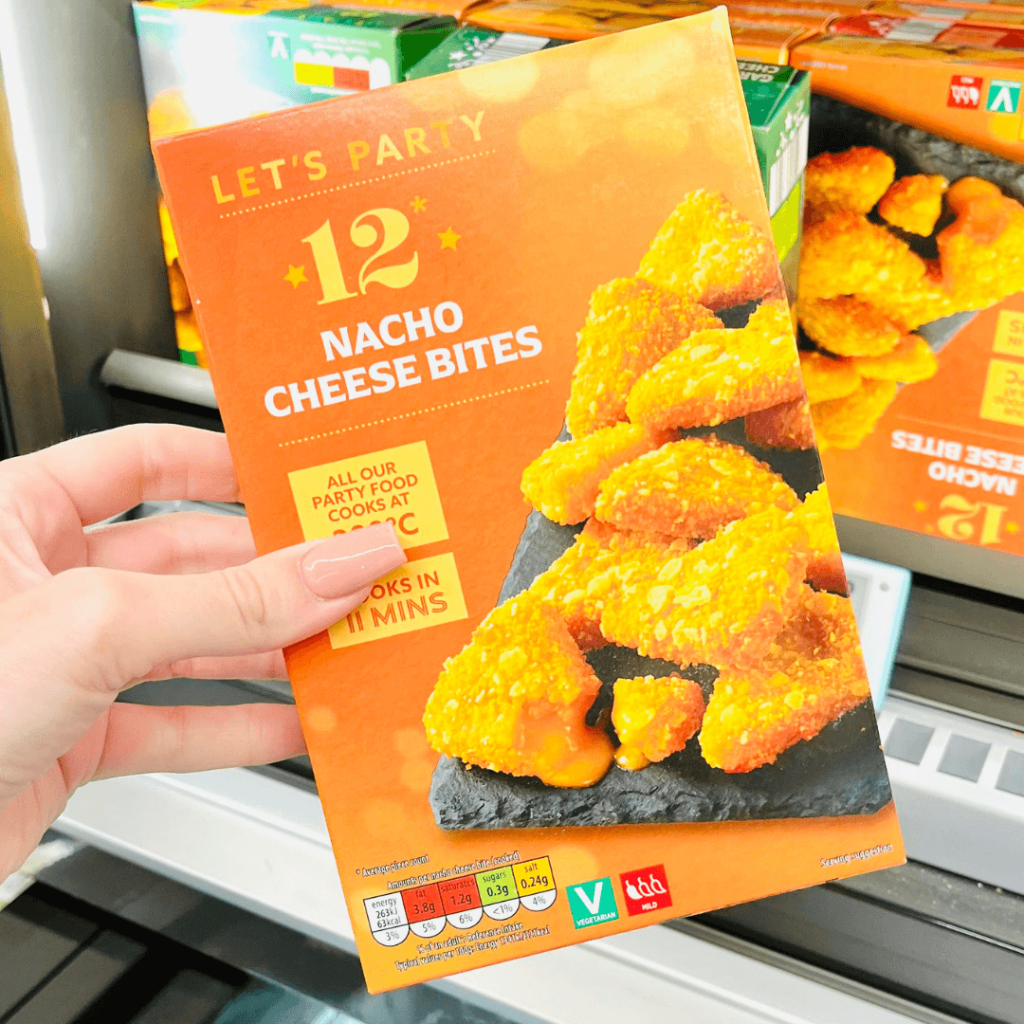 Is there ever a wrong time for Pigs in Blankets? I don't think so and it looks like Aldi agree. Freshly in the latest Aldi launch today, these pork sausages are snugly wrapped in smoked streaky bacon and quickly found their way into my basket. These Pigs in Blankets can be frozen too, which is really convenient for stocking up your freezer.
You'll find them at your nearby Aldi for an incredibly affordable £1.99. With a generous pack of 12, it's a deal you won't be able to resist.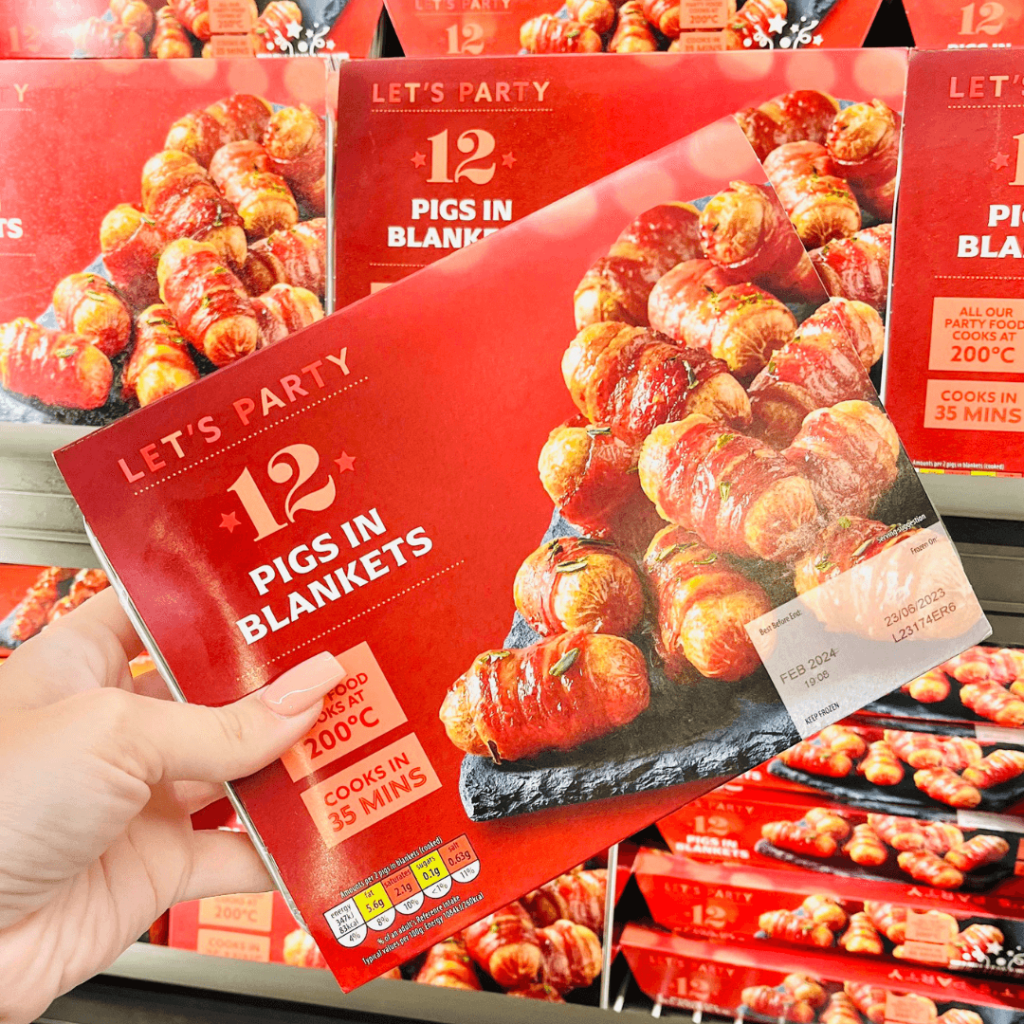 The overwhelming conclusion is that you must go and check out the new range at Aldi, you'll kick yourself if the miss the chance to bag these tasty treats.