With the back-to-school season already in full swing, everyone has settled back into their normal routines. One of the most important parts of a successful school day is a nutritious and tasty lunch. Iceland understands the importance of convenient and affordable lunch options for families. 
With that in mind, they've introduced an unmissable back to school lunch offer making the morning rush easier for all of us parents! You can grab 6 lunch essentials for only £8 until Sunday 17th September.
Here's how it works
It's really simple. All you need to do is follow this link, choose 3 items from each section and you're good to go! You'll be spoilt for choice as there's more than 40 options available.
Your first section is full of all of the must haves for a filling lunch. You can choose from bread, wraps, rolls which can be the start to the main part of your kids lunches and are great for the perfect sandwiches, wraps and more. There's also some great choices available for a nice little side to your main. Pick from teacakes, scones, snowballs, MAOAM stripes and so much more.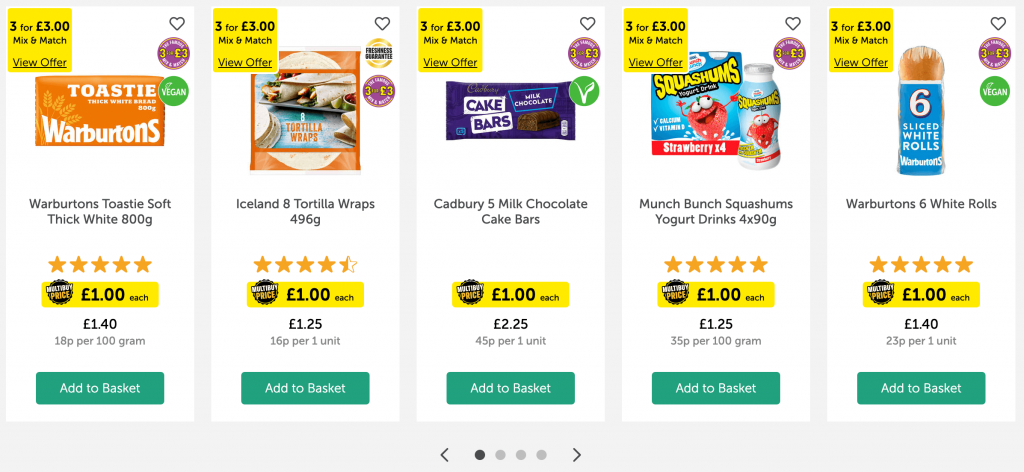 Let's move onto the second section. If you chose bread, wraps or rolls from the first section then you'll want to pay close attention to these next choices as they'll be essential for filling up that perfect sandwich. Pick from a range of delicious fillers like breaded ham, wafer thin roast chicken, tuna & sweetcorn sandwich filler and more! You can also add a second side treat with some really yummy picks available, you can have cocktail sausage rolls, mini savoury eggs, cheese strings and even easy peel oranges and bananas if you're looking for a healthier option!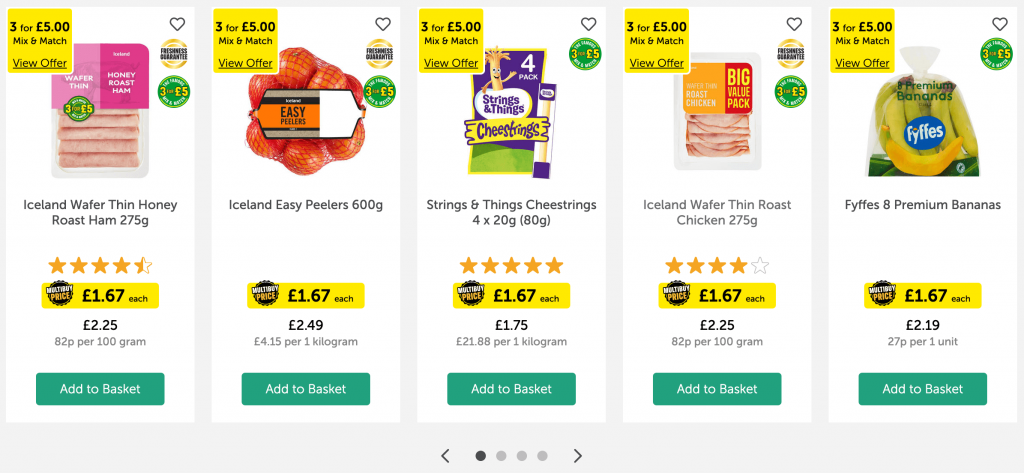 Which options will you pick to build the perfect packed lunch from Iceland?