A cheap and speedy pudding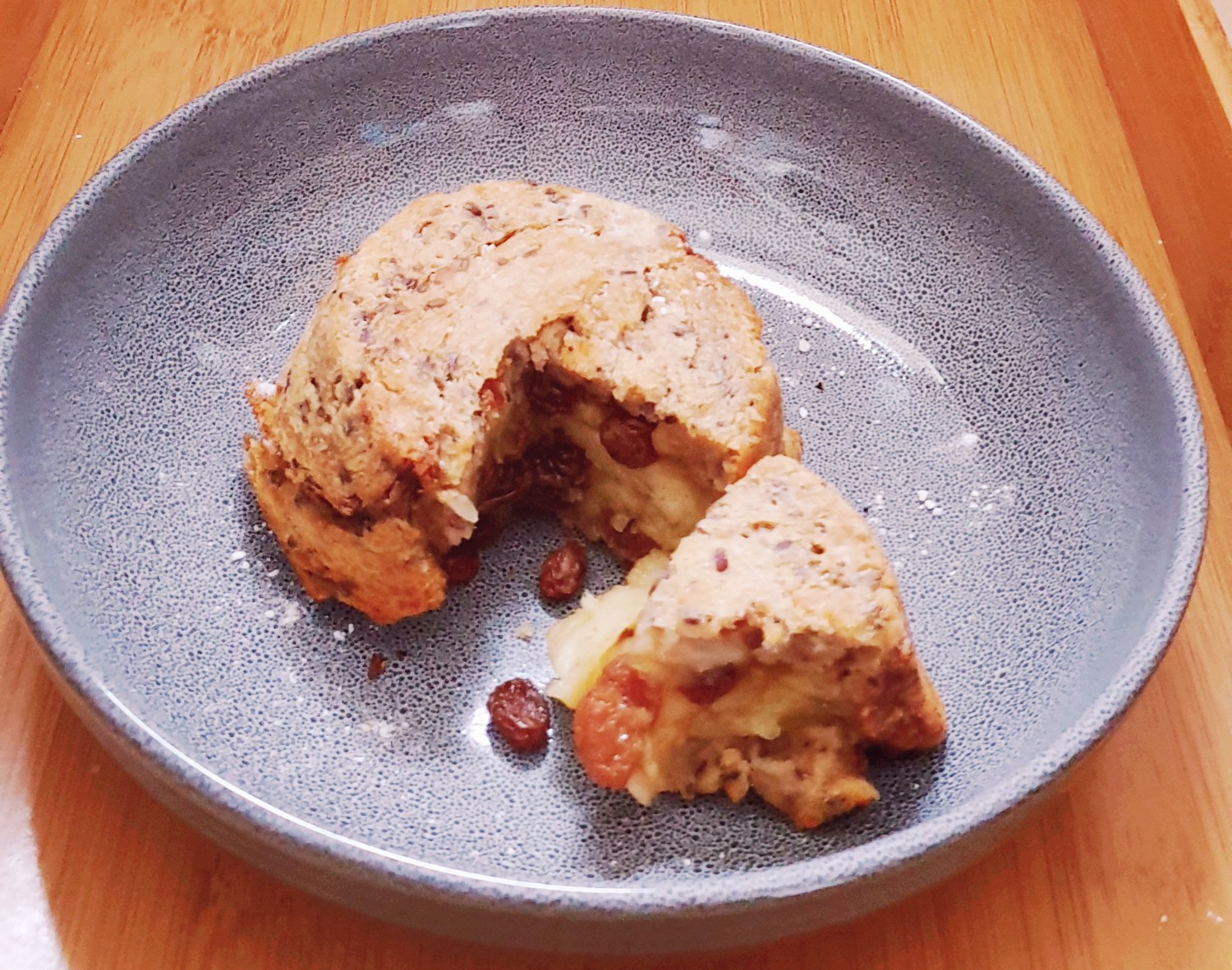 Prep Time5 mins
Cook Time15 mins
Total Time20 mins
1
Handful of mixed fruit (optional)
1
tbsp
Brandy/Rum or orange/apple juice
1
Peel and slice your apple and sprinkle over the lemon juice,stir then add the sugar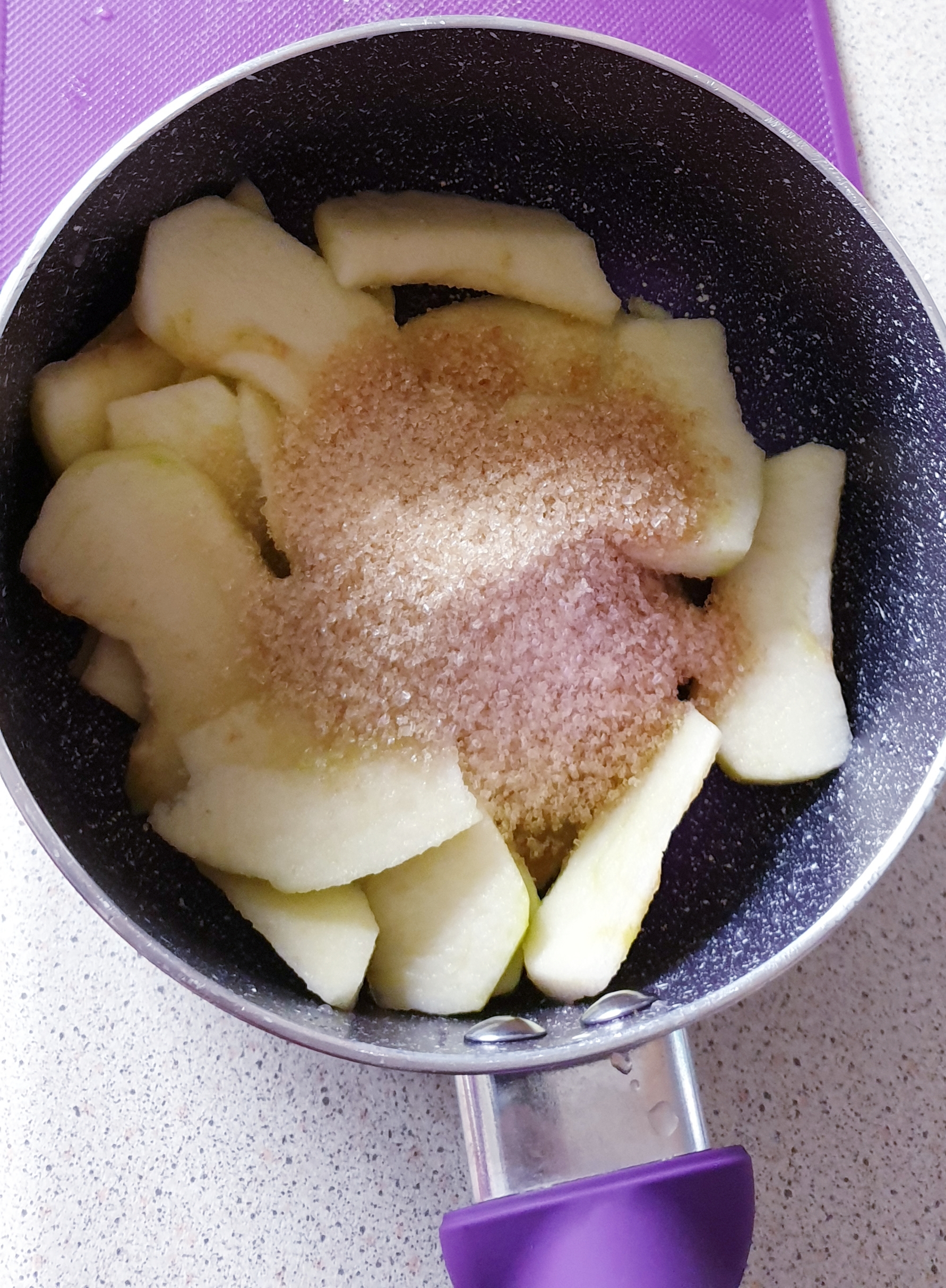 2
Add the mixed fruit,cinnamon and brandy or juice and warm through on a low heat for 5 mns till soft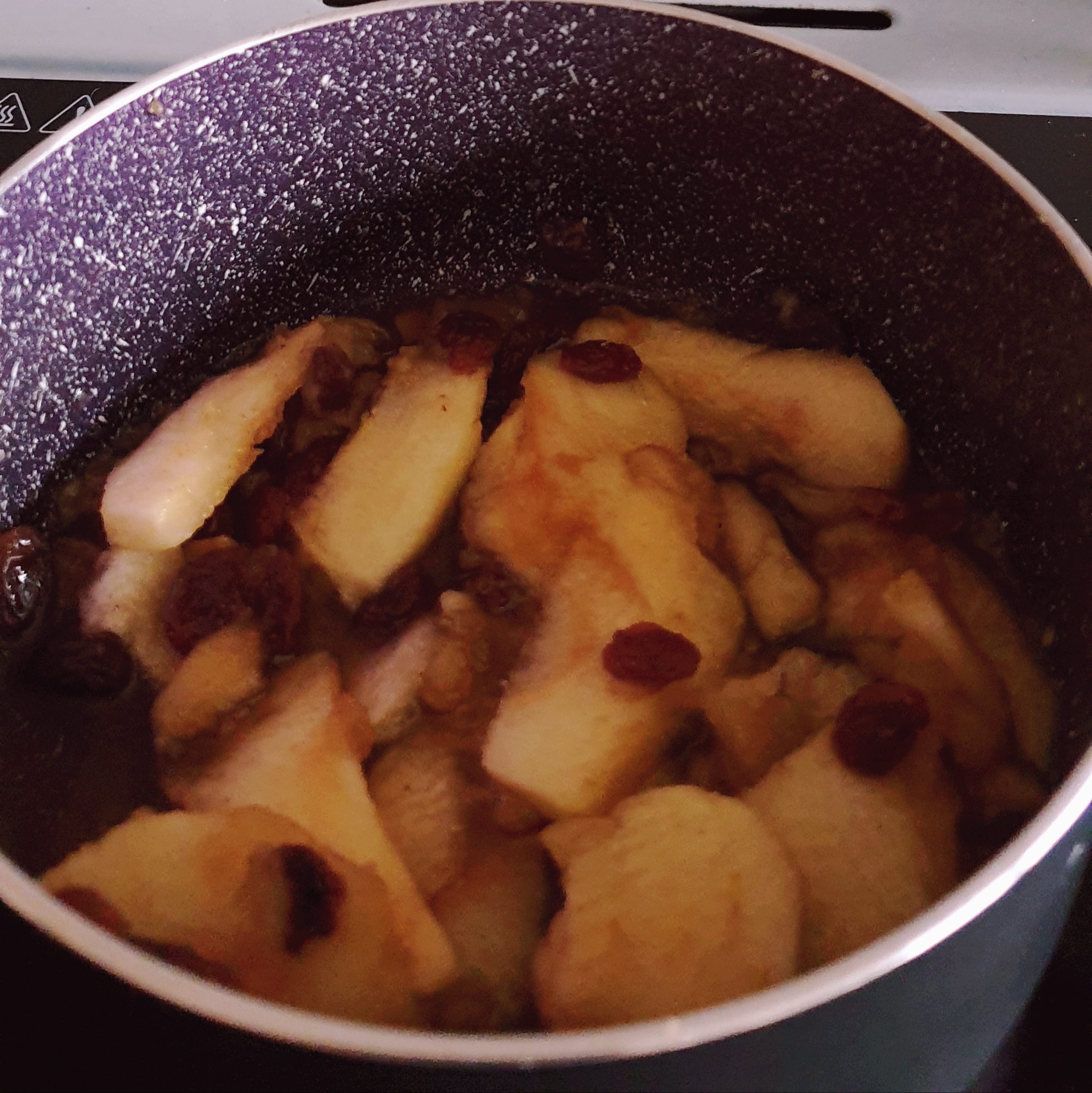 3
Butter the bread on both sides-ive used seeded bread here but any bread works well including stale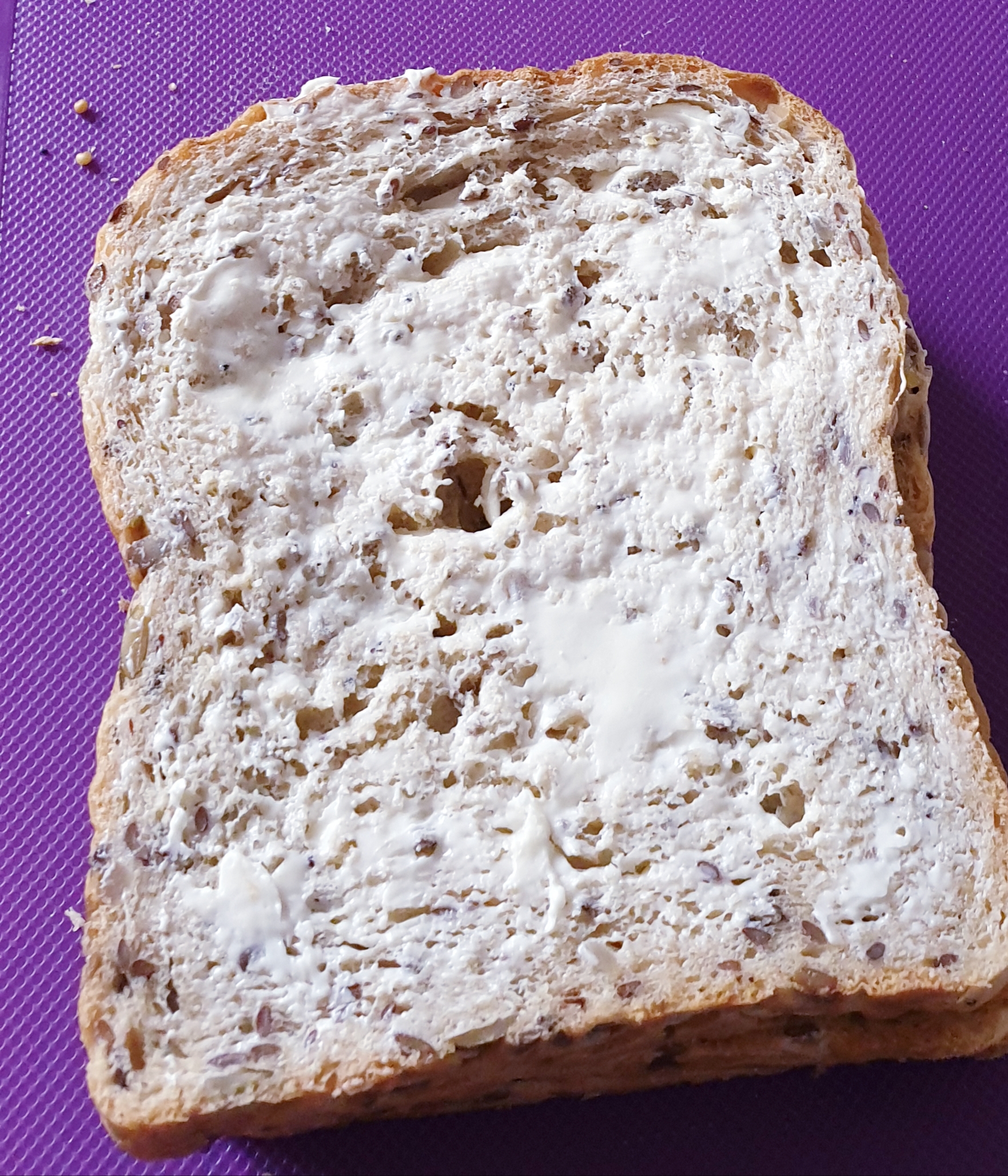 4
Use 2 slices of bread and add to 2 ramekins or small ovenproof bowls and press firmly in place without gaps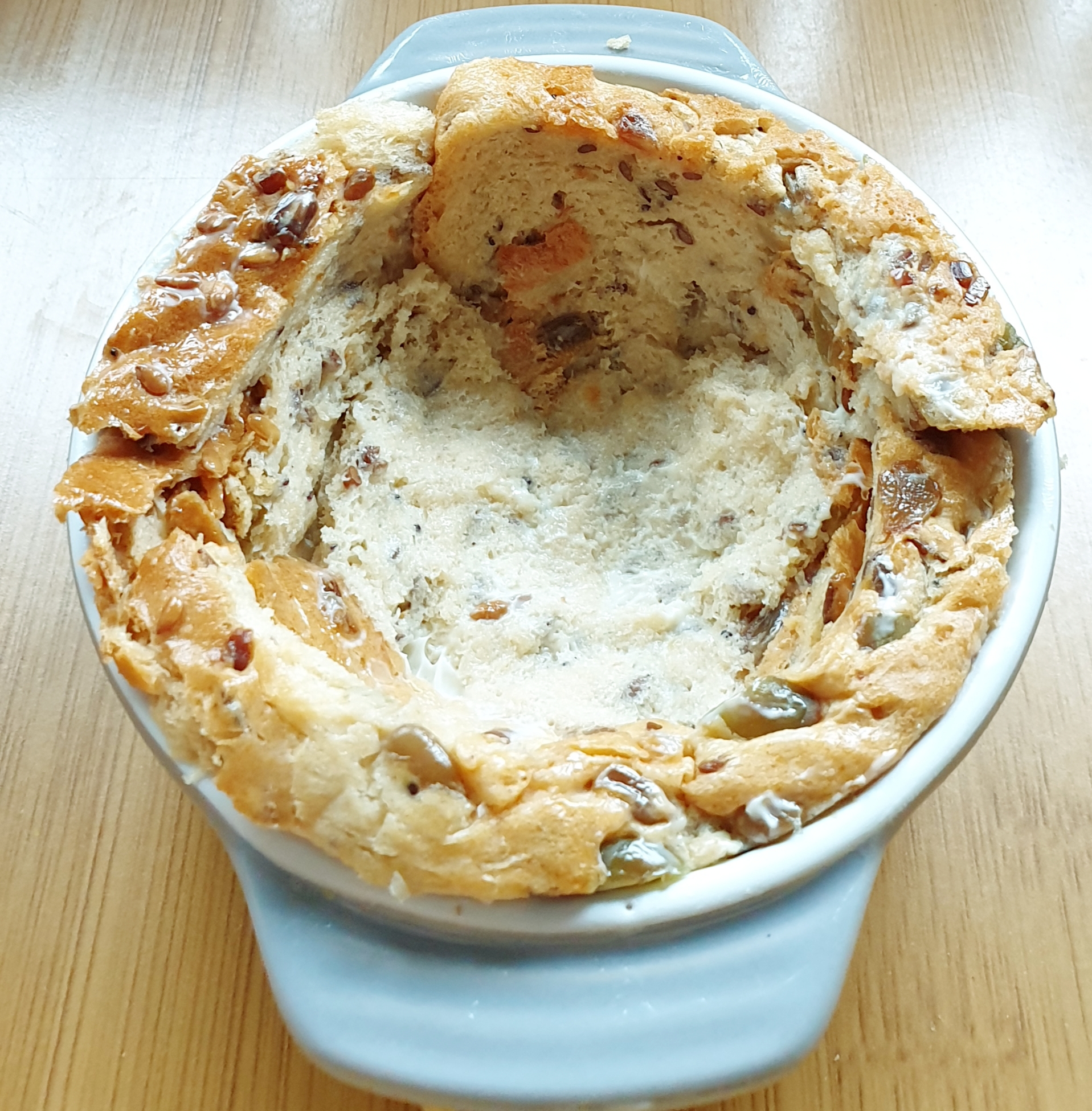 5
Take the fruit off the heat,allow to cool slightly then add to the bowls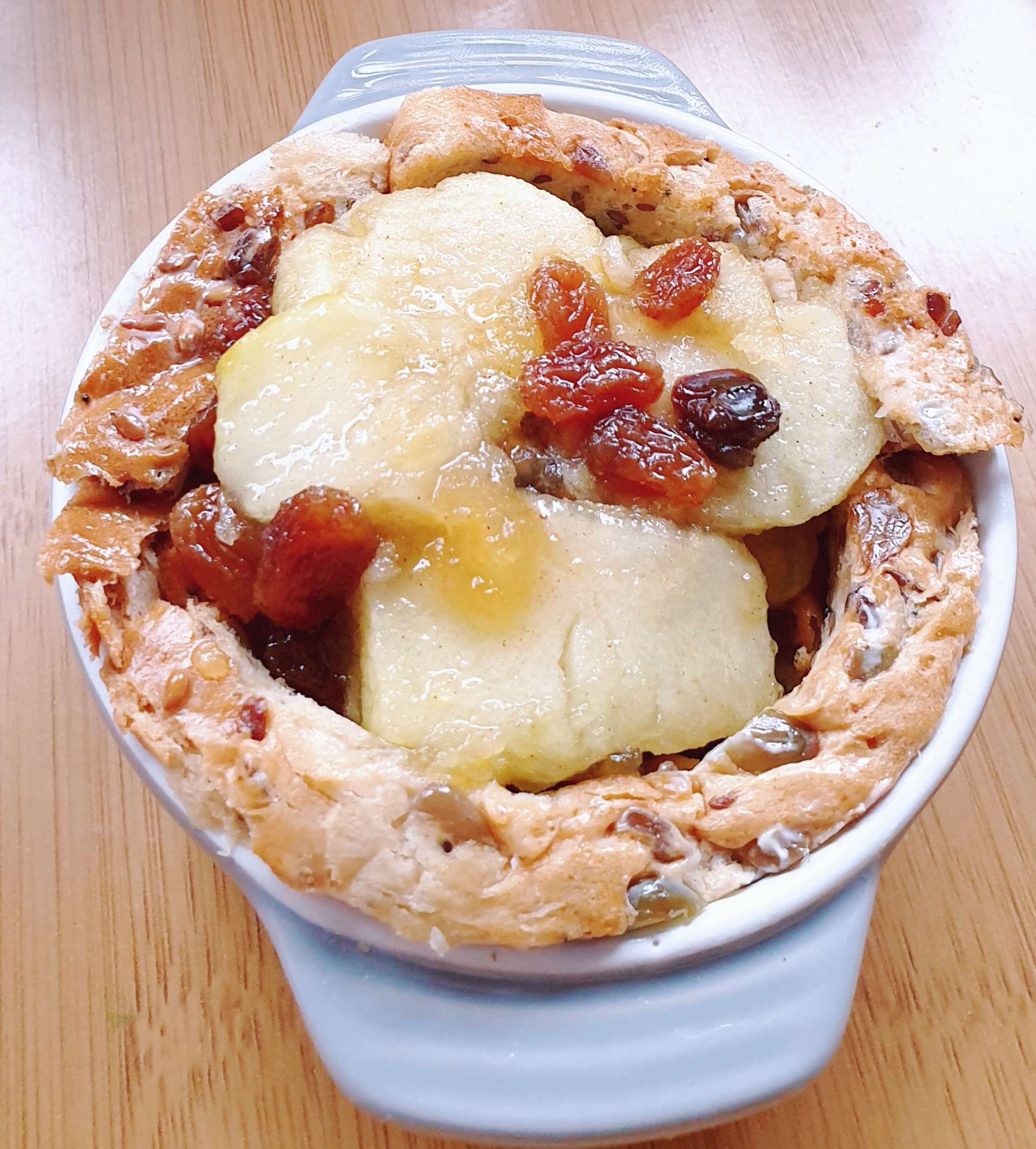 6
Add another slice of bread to cover the fruit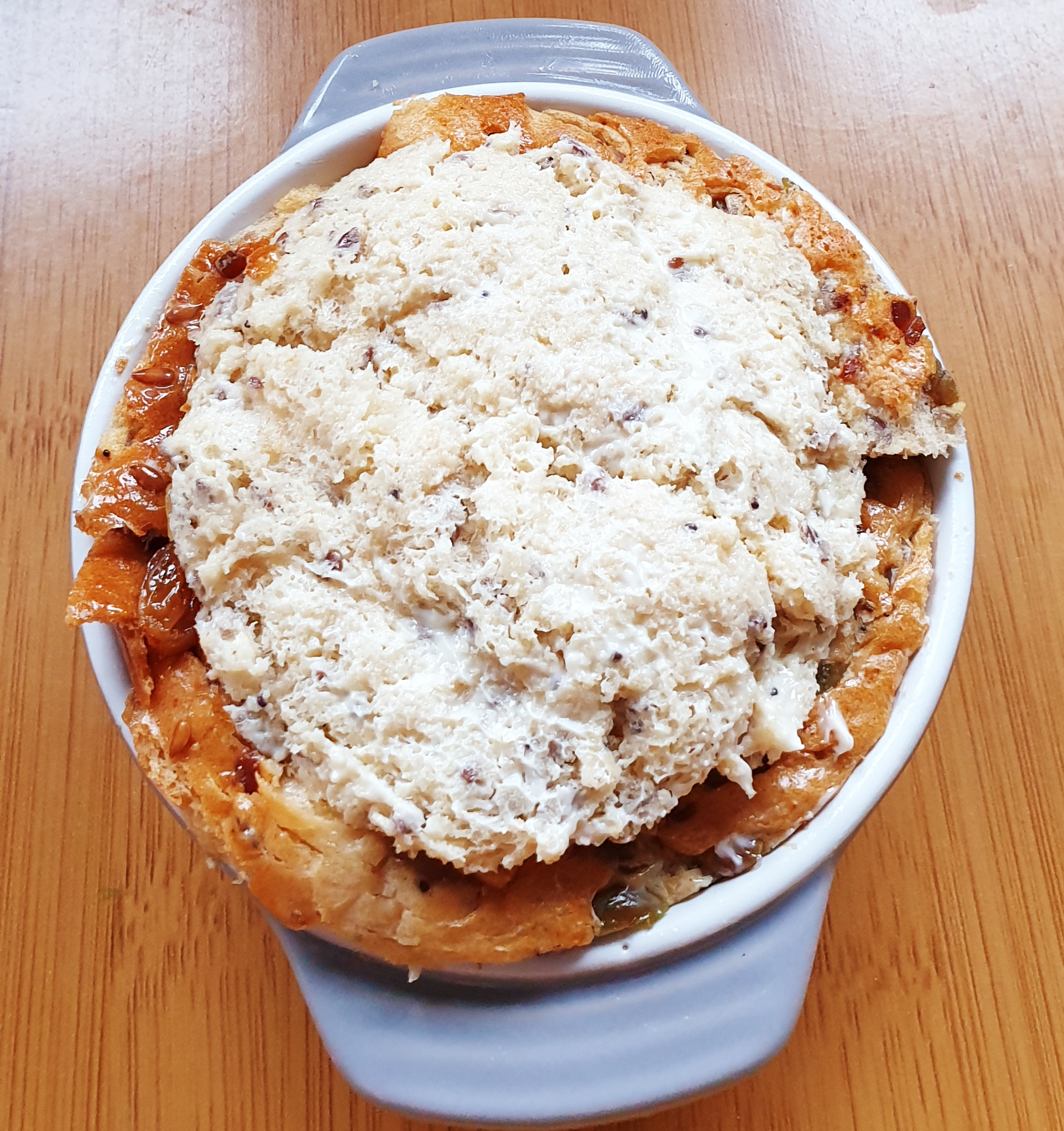 7
Bake for 10 mns on 250°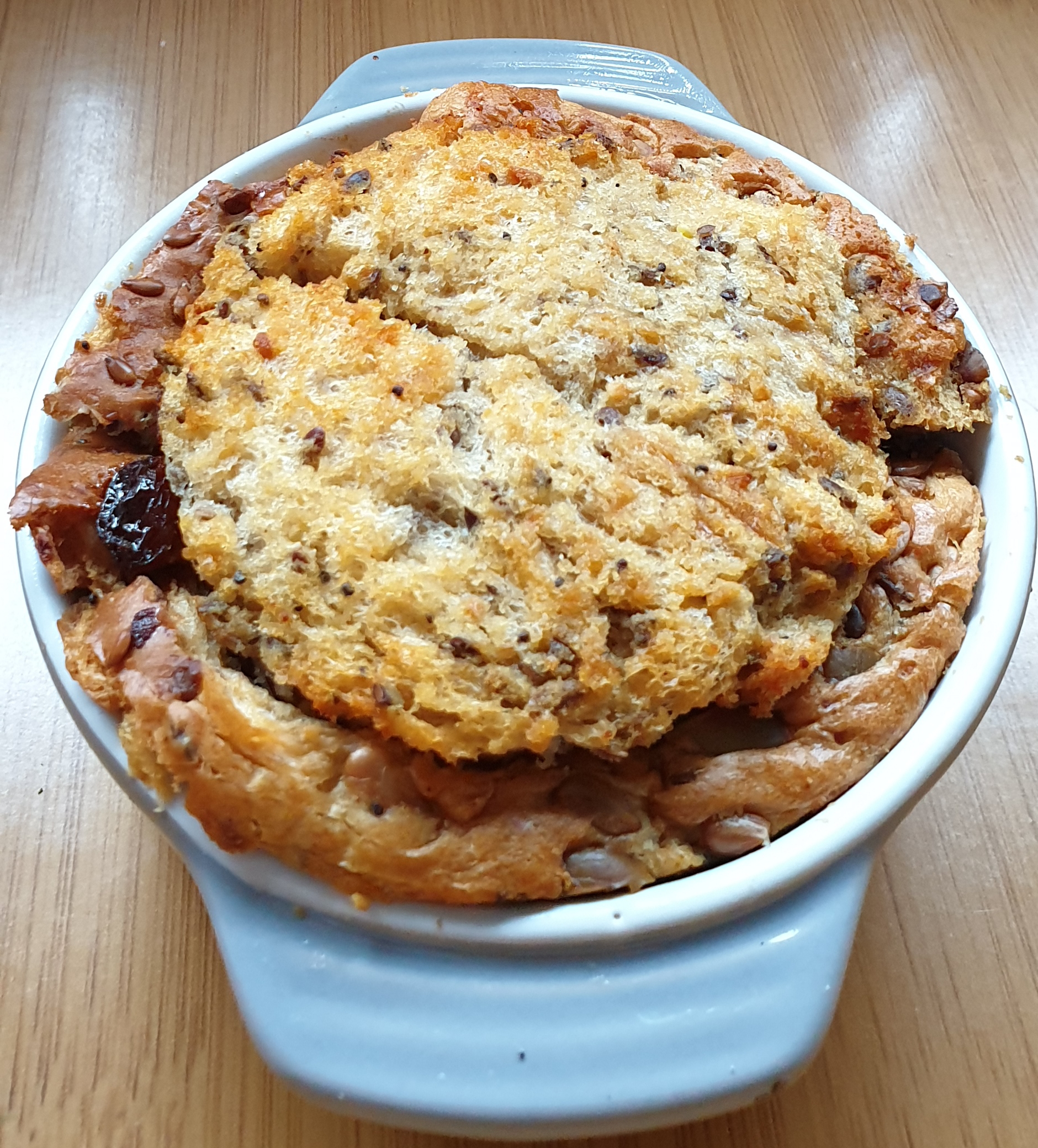 8
Once cooled place a bowl on top,turn over and remove the ramekin. The pud should come away no problem. You can return the pud to the oven for 3-4 mns to crisp up the bottom if you like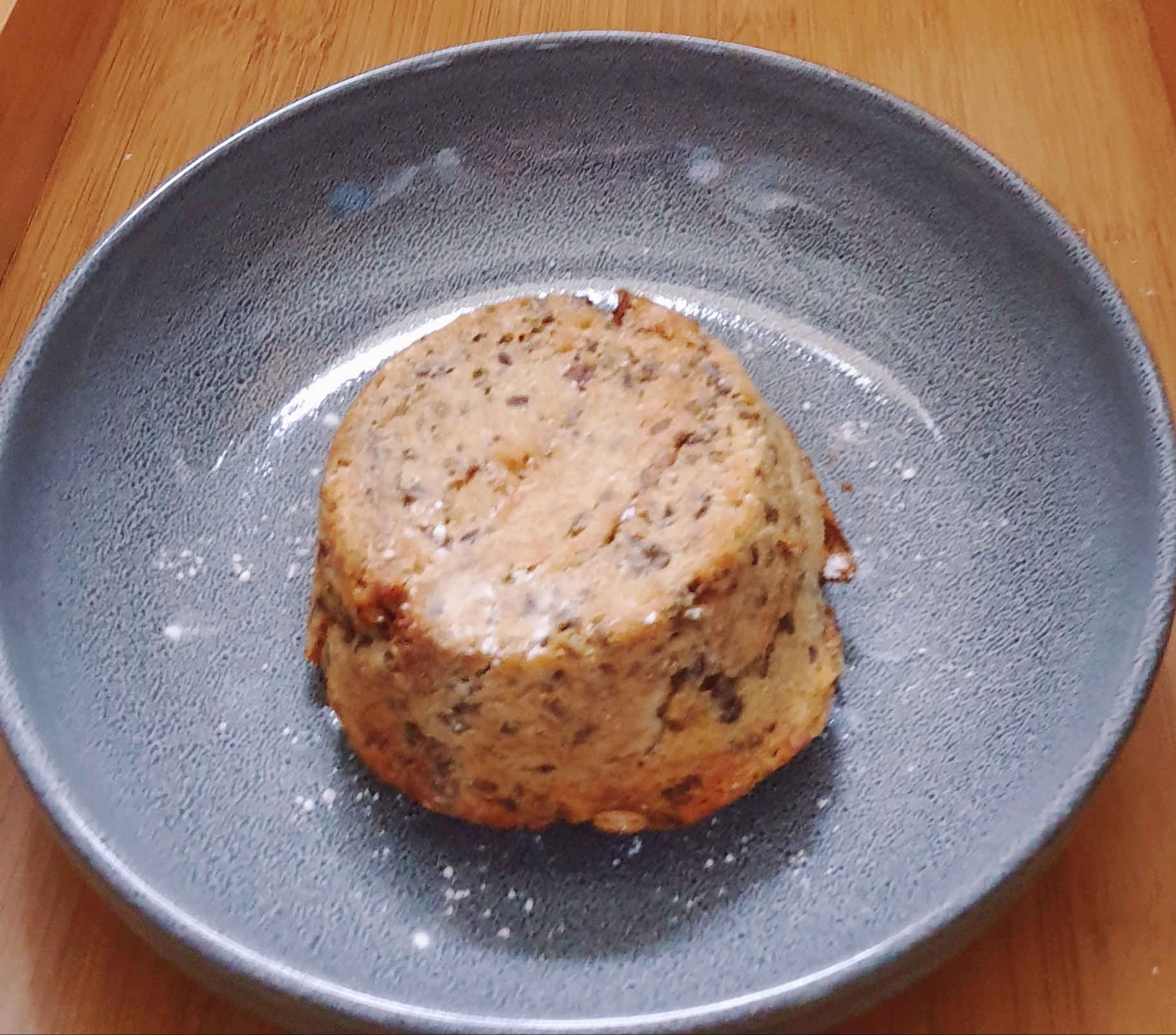 9
Serve warm on it's own, with custard or cream.
Ingredients
1
Handful of mixed fruit (optional)
1
tbsp
Brandy/Rum or orange/apple juice
Directions
1
Peel and slice your apple and sprinkle over the lemon juice,stir then add the sugar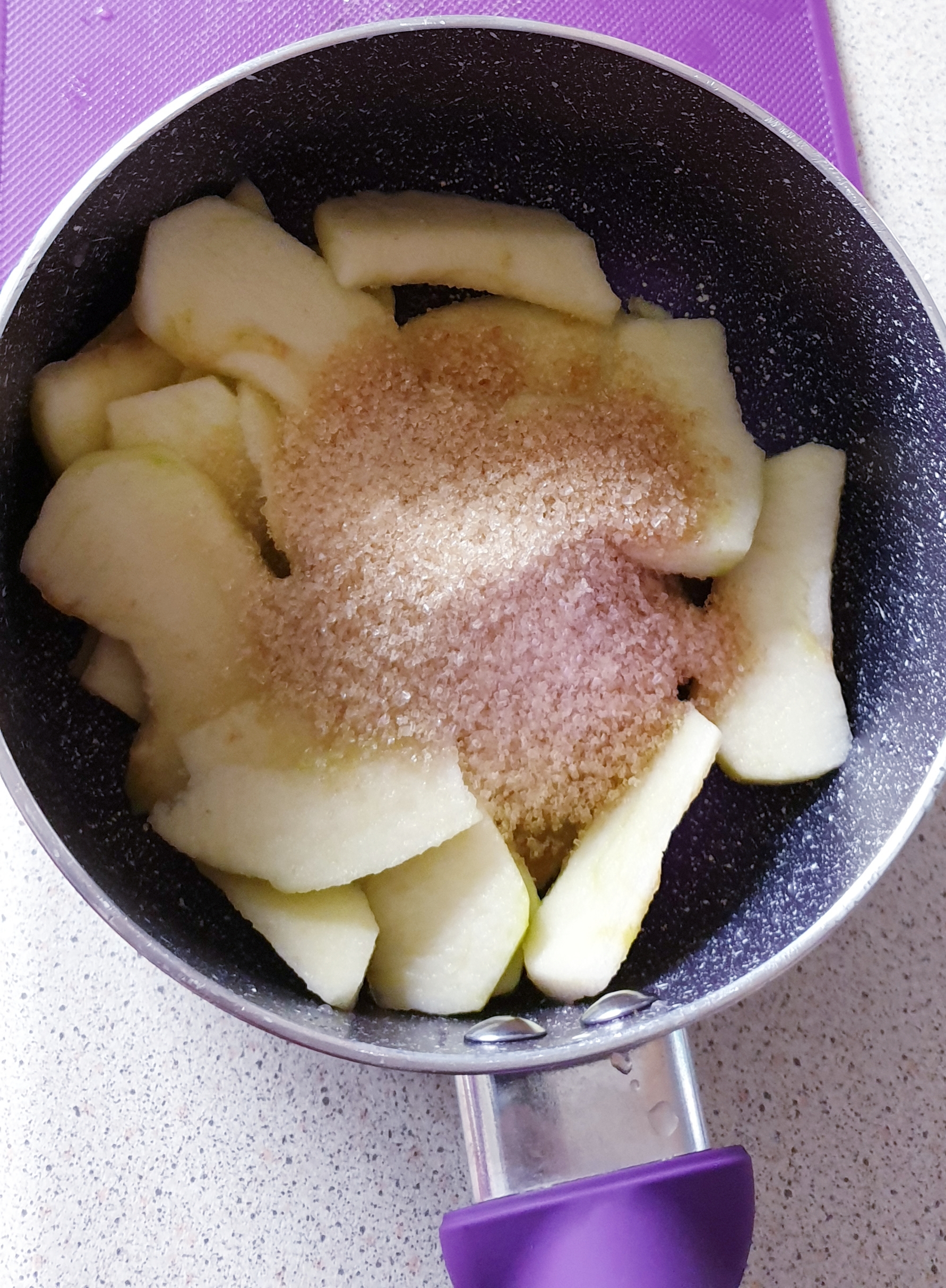 2
Add the mixed fruit,cinnamon and brandy or juice and warm through on a low heat for 5 mns till soft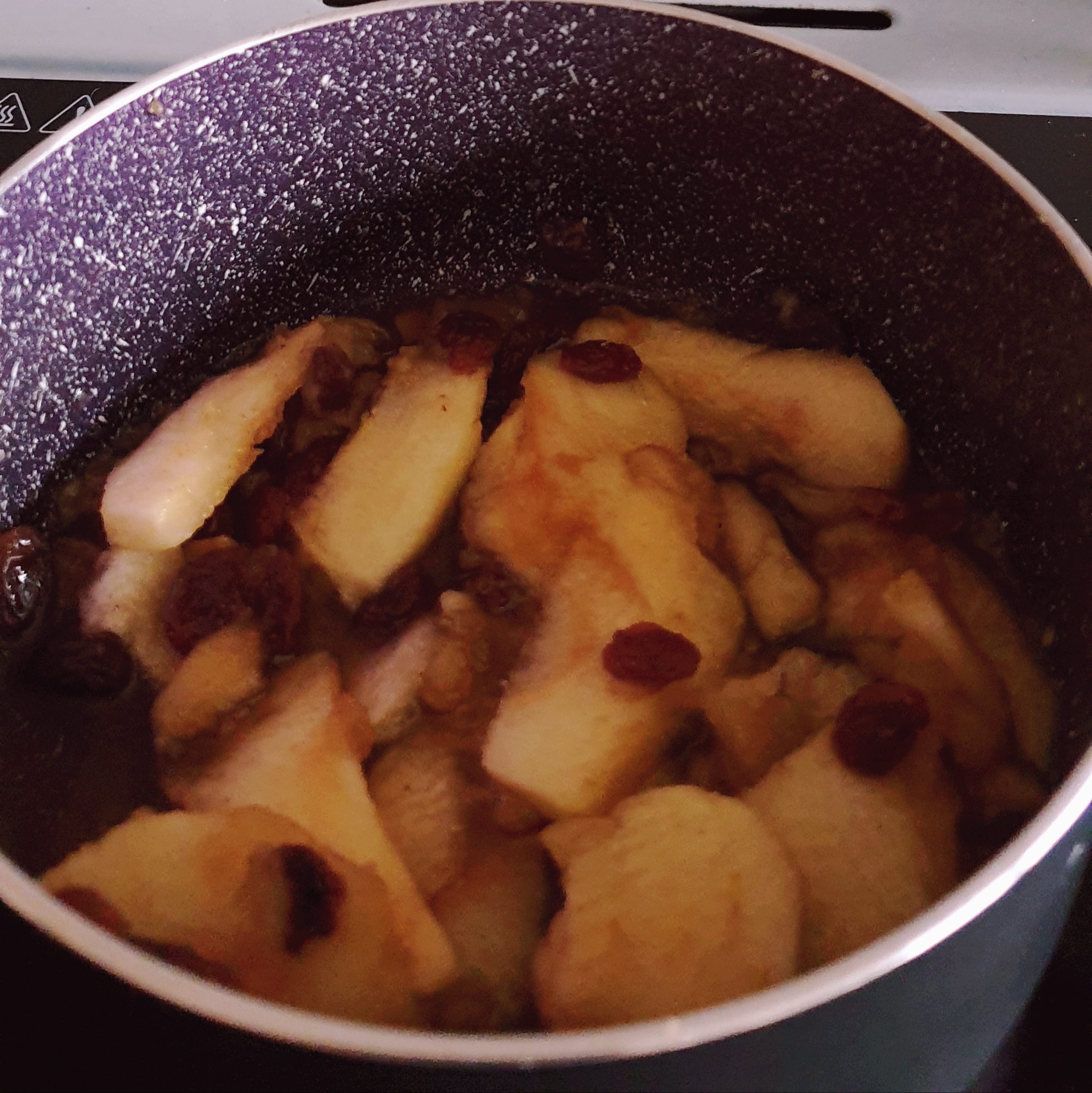 3
Butter the bread on both sides-ive used seeded bread here but any bread works well including stale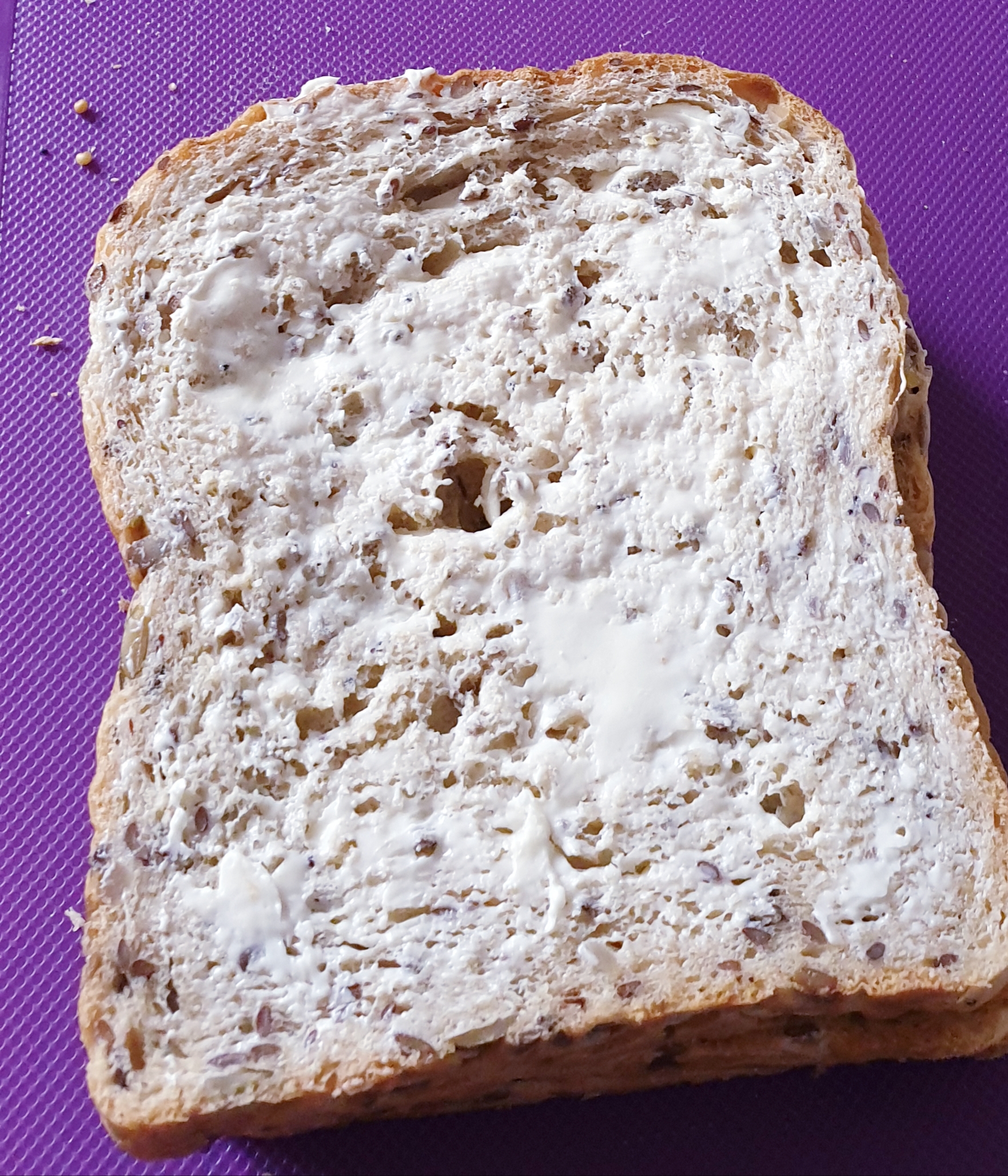 4
Use 2 slices of bread and add to 2 ramekins or small ovenproof bowls and press firmly in place without gaps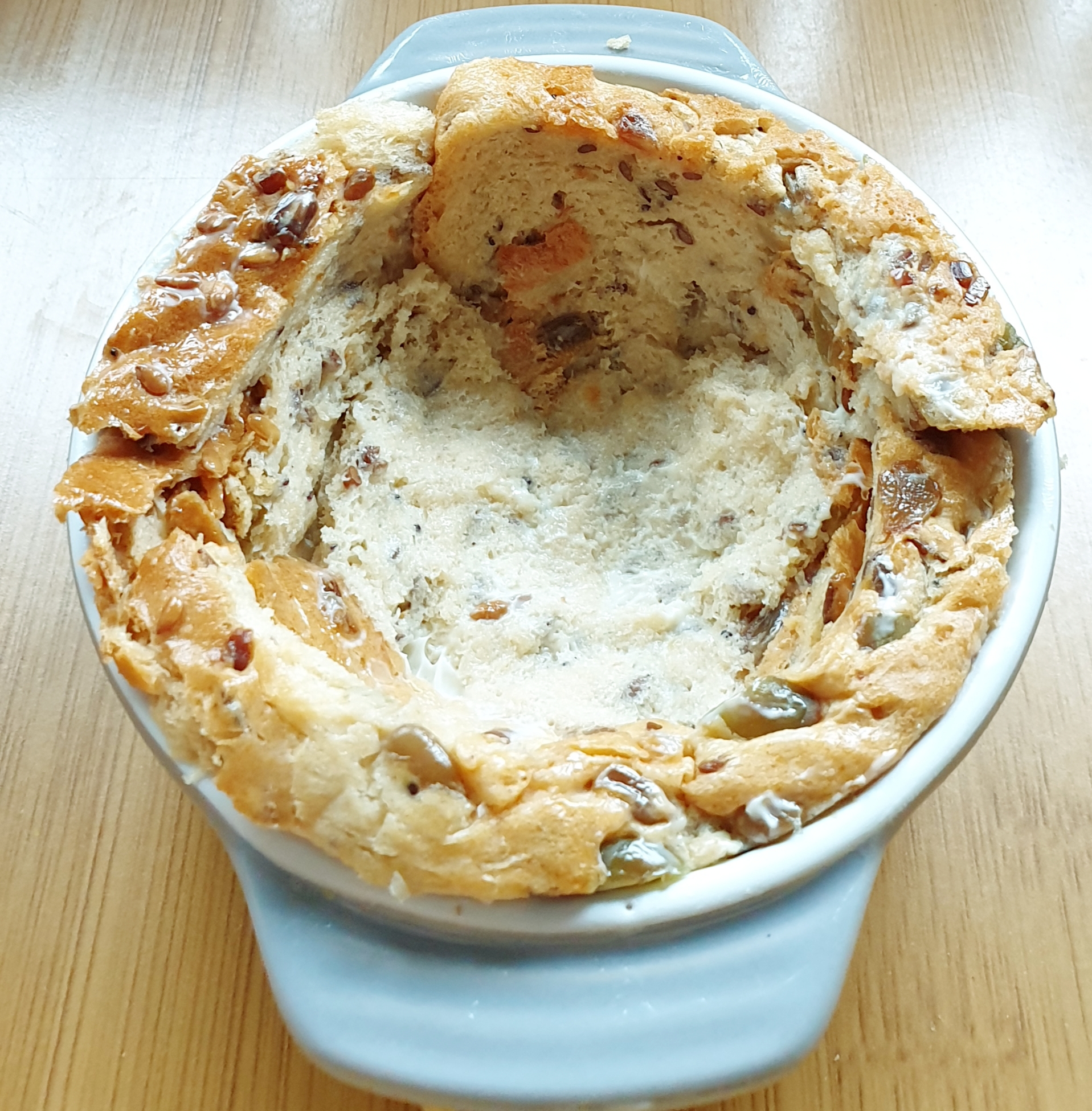 5
Take the fruit off the heat,allow to cool slightly then add to the bowls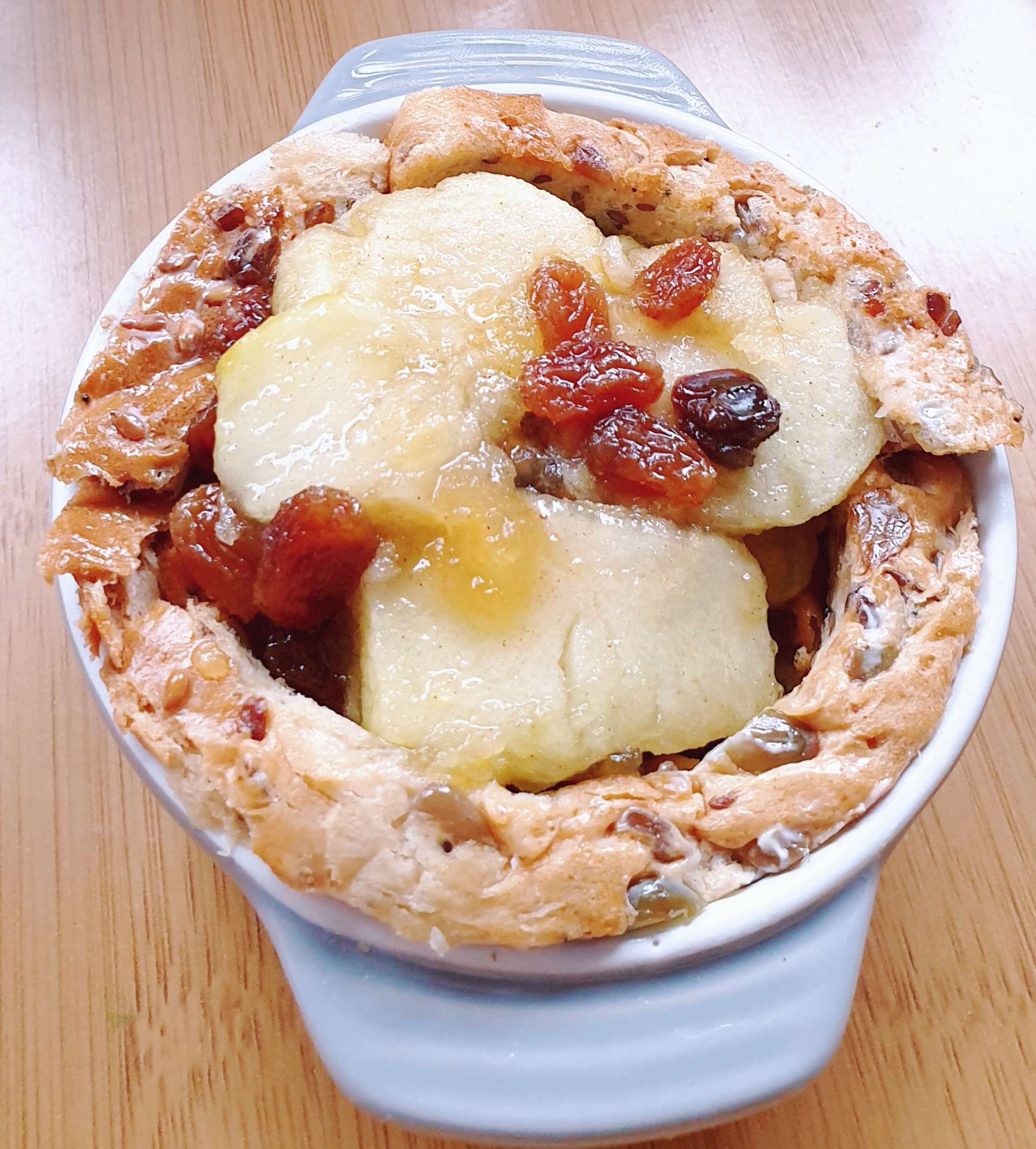 6
Add another slice of bread to cover the fruit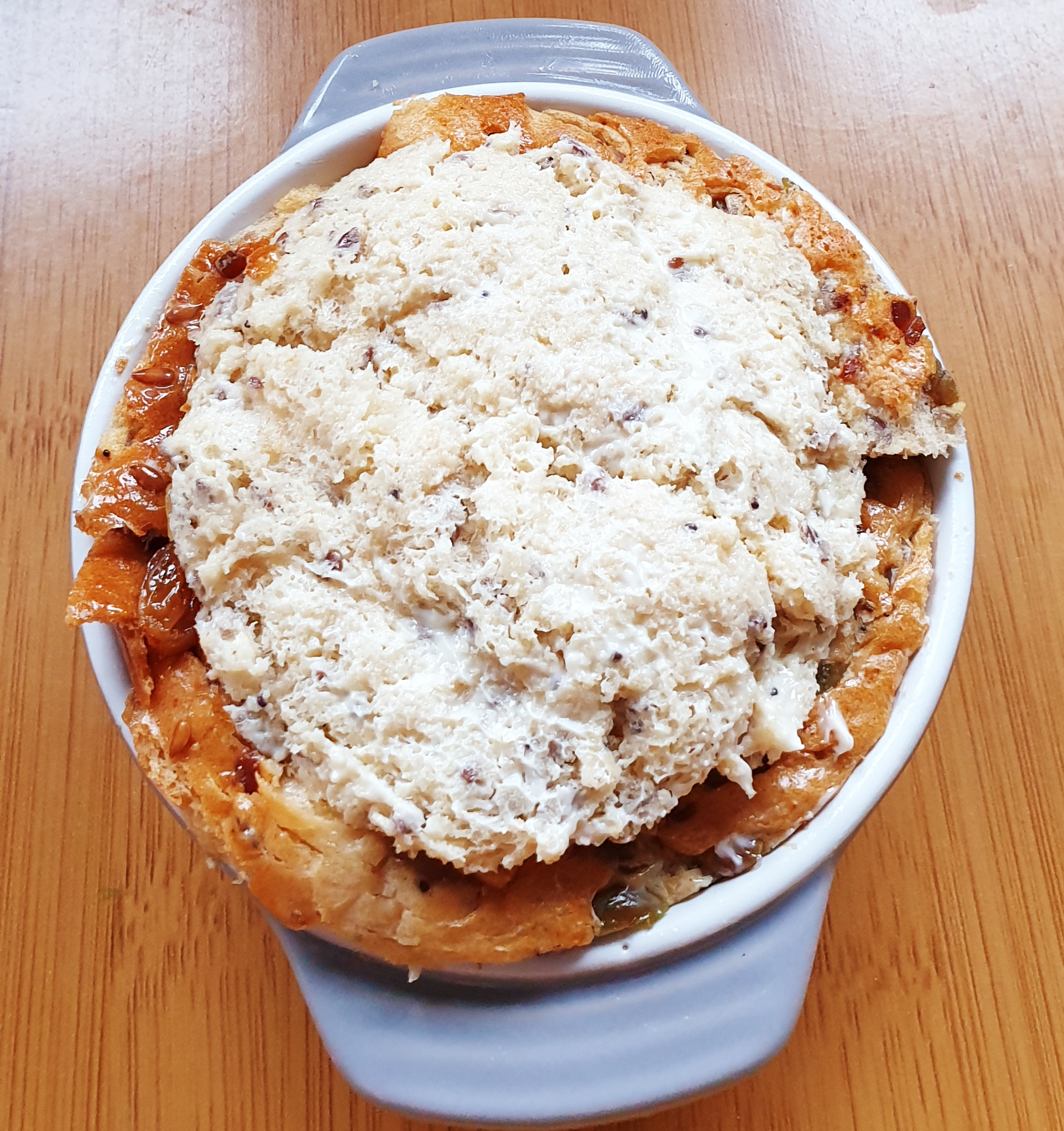 7
Bake for 10 mns on 250°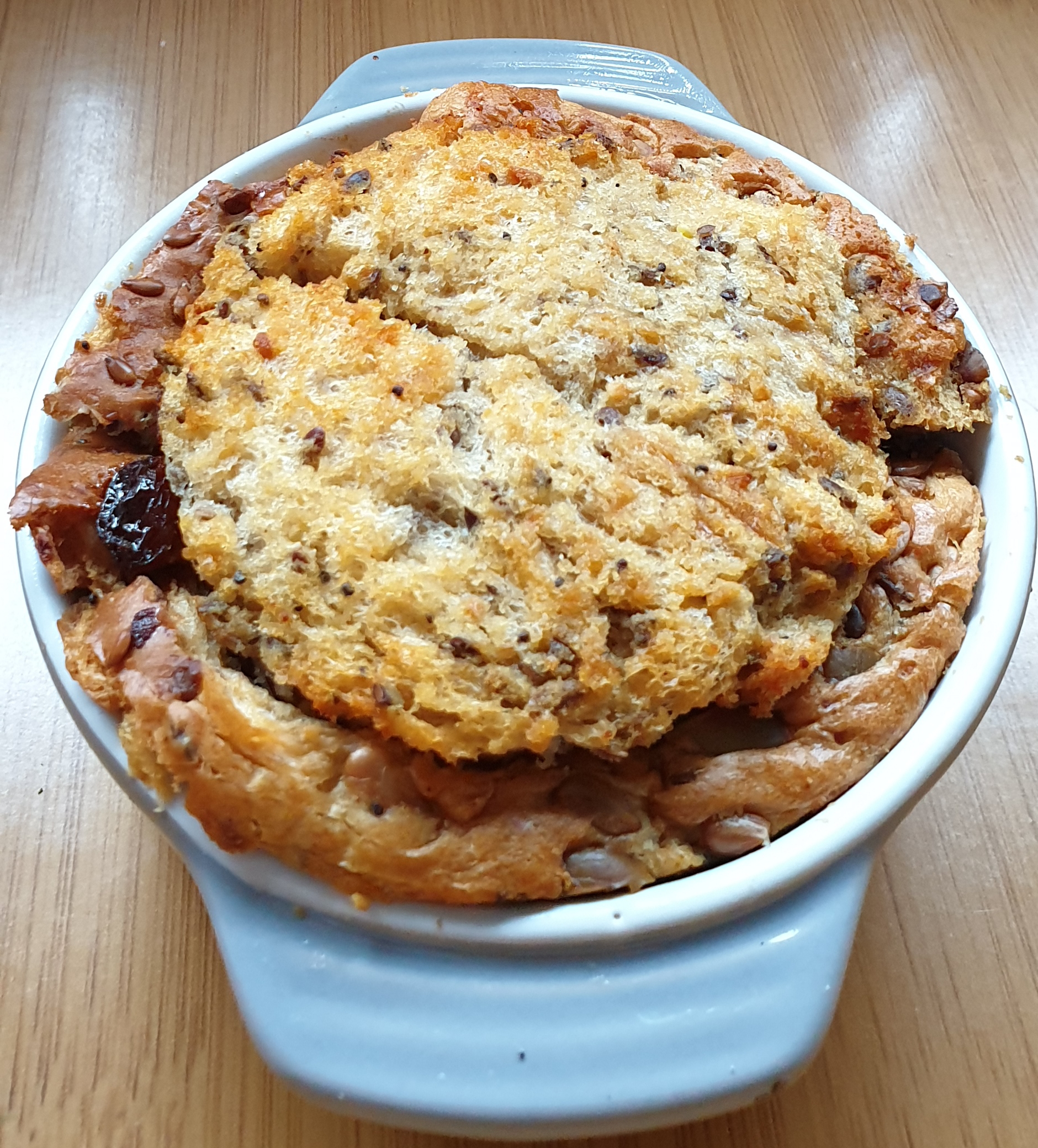 8
Once cooled place a bowl on top,turn over and remove the ramekin. The pud should come away no problem. You can return the pud to the oven for 3-4 mns to crisp up the bottom if you like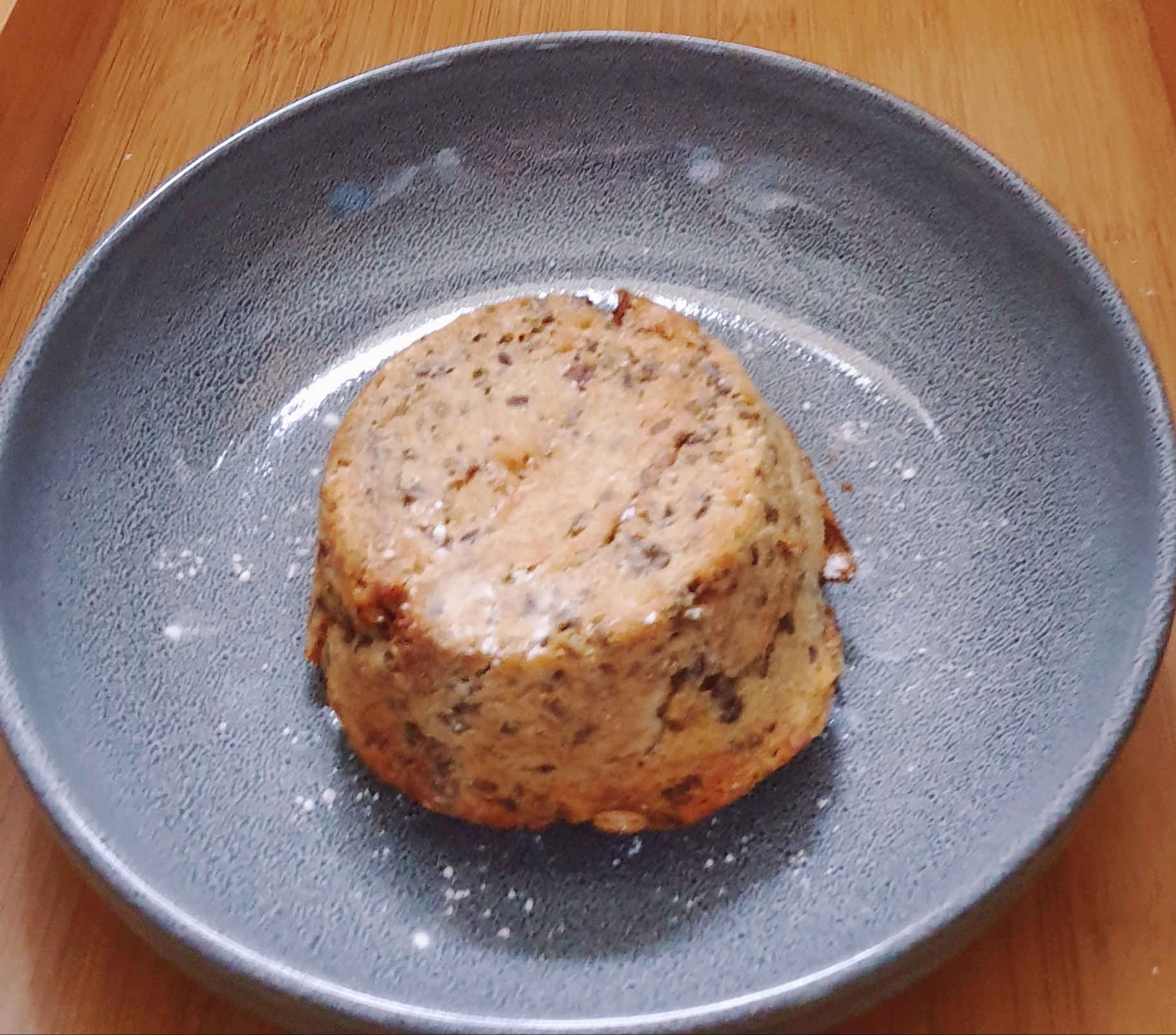 9
Serve warm on it's own, with custard or cream.