A filling and economical dinner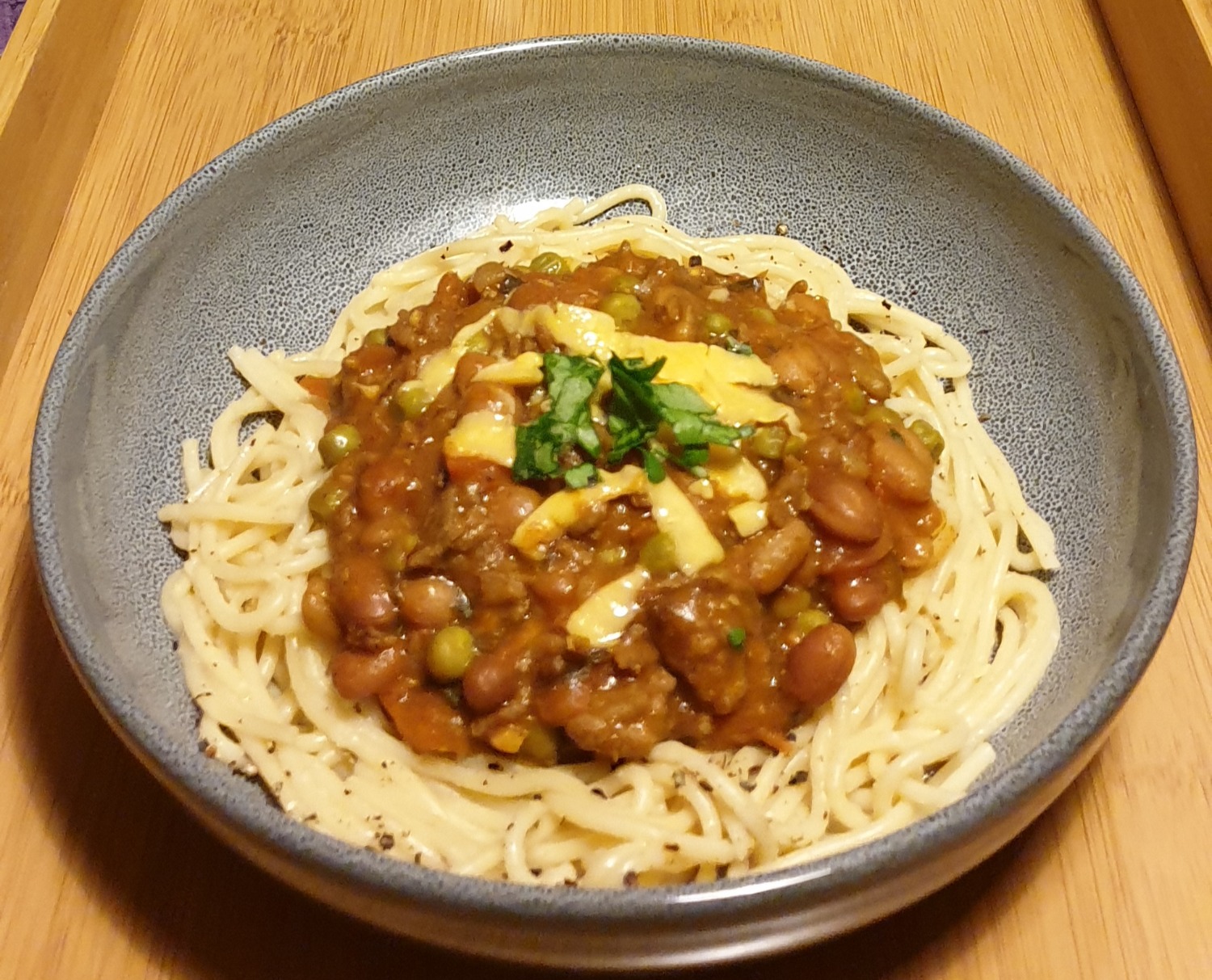 Prep Time5 mins
Cook Time45 mins
Total Time50 mins
400
g
tin of tomatoes chopped
400
g
tin of mixed beans in sauce
2
dashes
Worcestershire sauce
1
pot of salted boiling water
1
pinch
Fresh black pepper
1
Dry fry the mince,breaking it up with a wooden spoon. Once browned,drain and set aside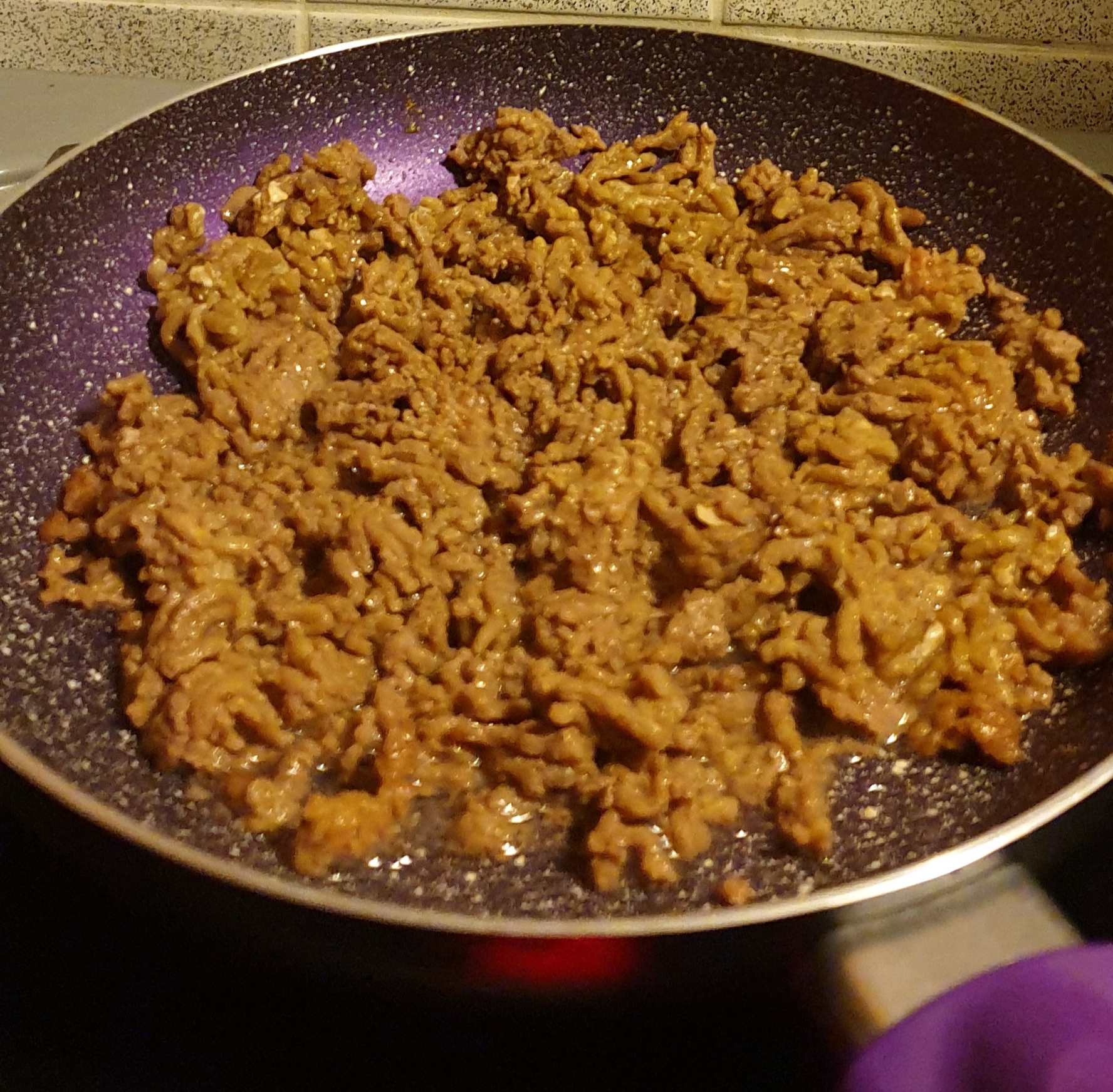 2
Add the oil to a pan and fry the onion until soft then add the garlic and mince and mix together
3
Add the oats, tinned tomatoes,beans,stock, sauce,puree and herbs and simmer for 45mns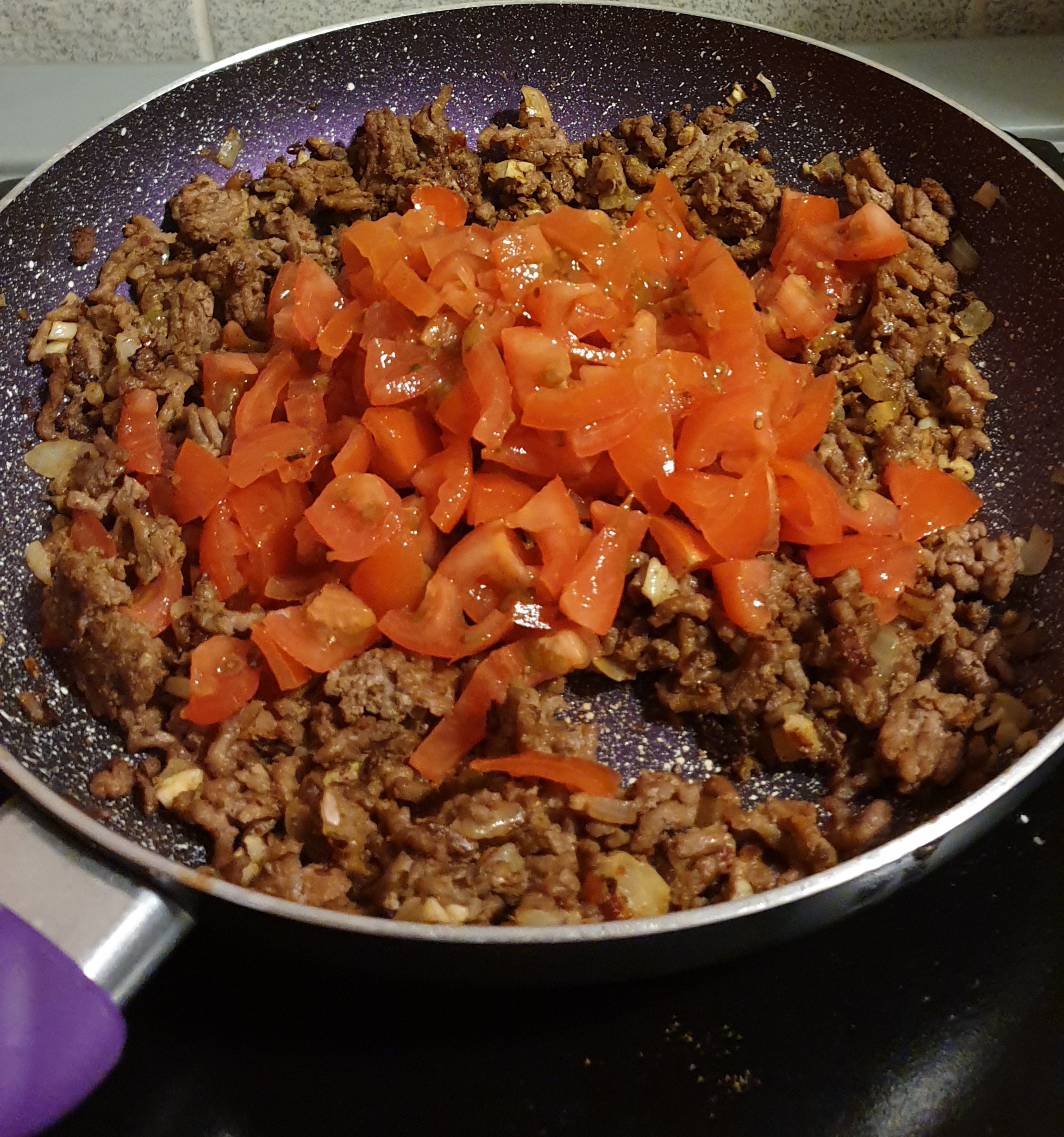 4
After 35mns add the spaghetti to a pot of boiling salted water and cook for 10-12mns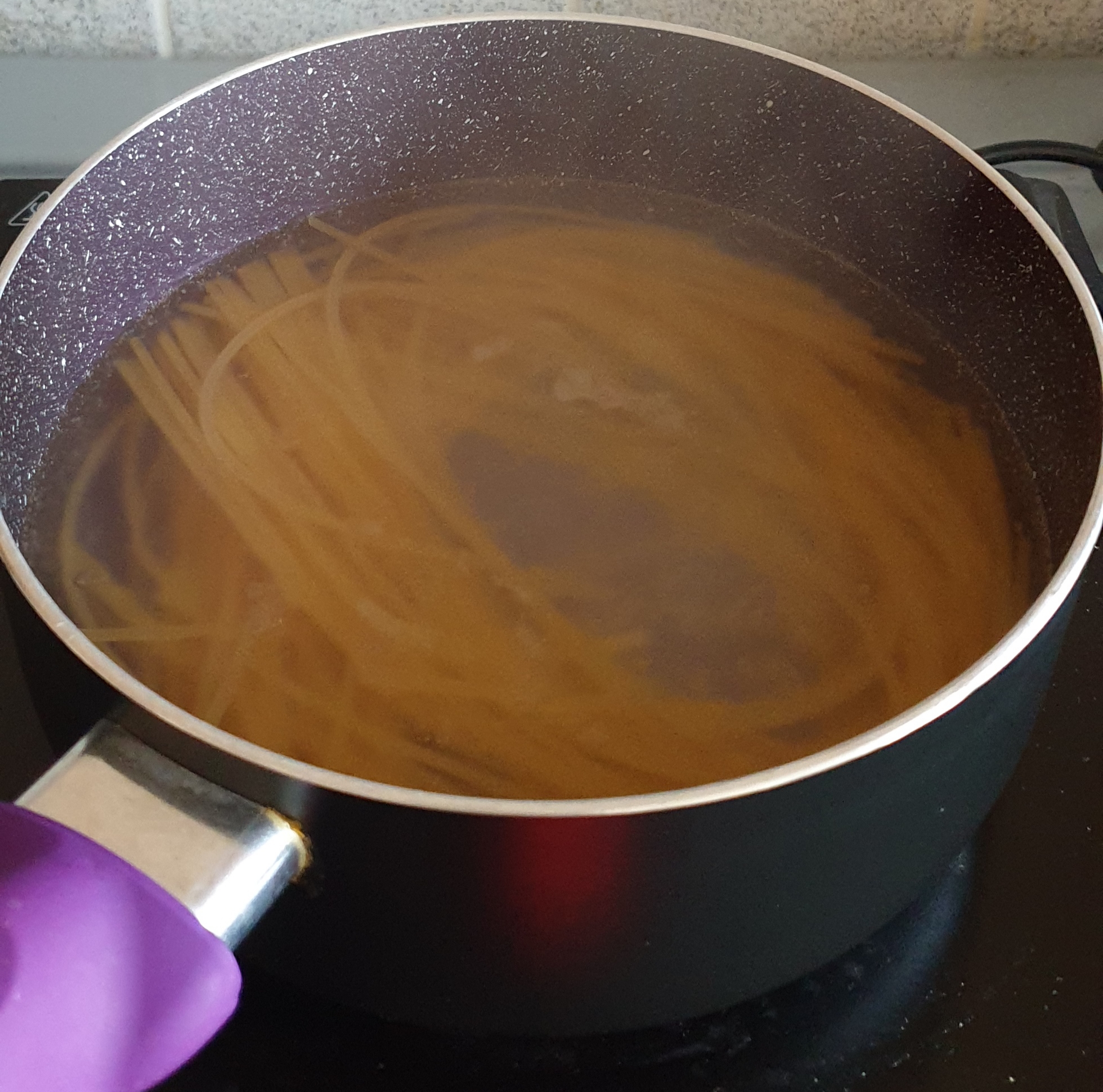 5
Drain,add the butter and pepper and stir through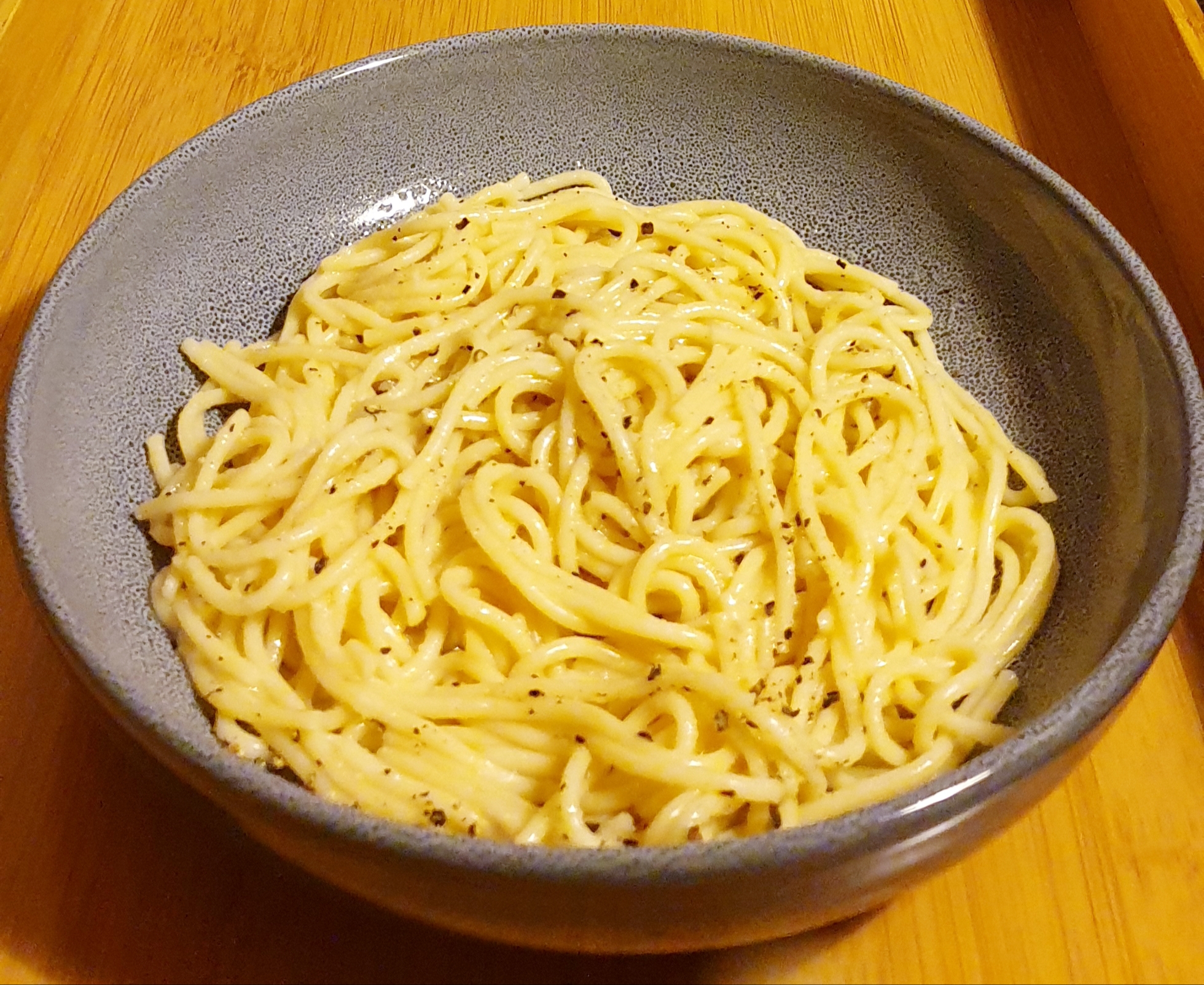 6
Divide the spaghetti between your bowls,add the bolognese on top,garnish with some grated cheese and a sprinkle of fresh coriander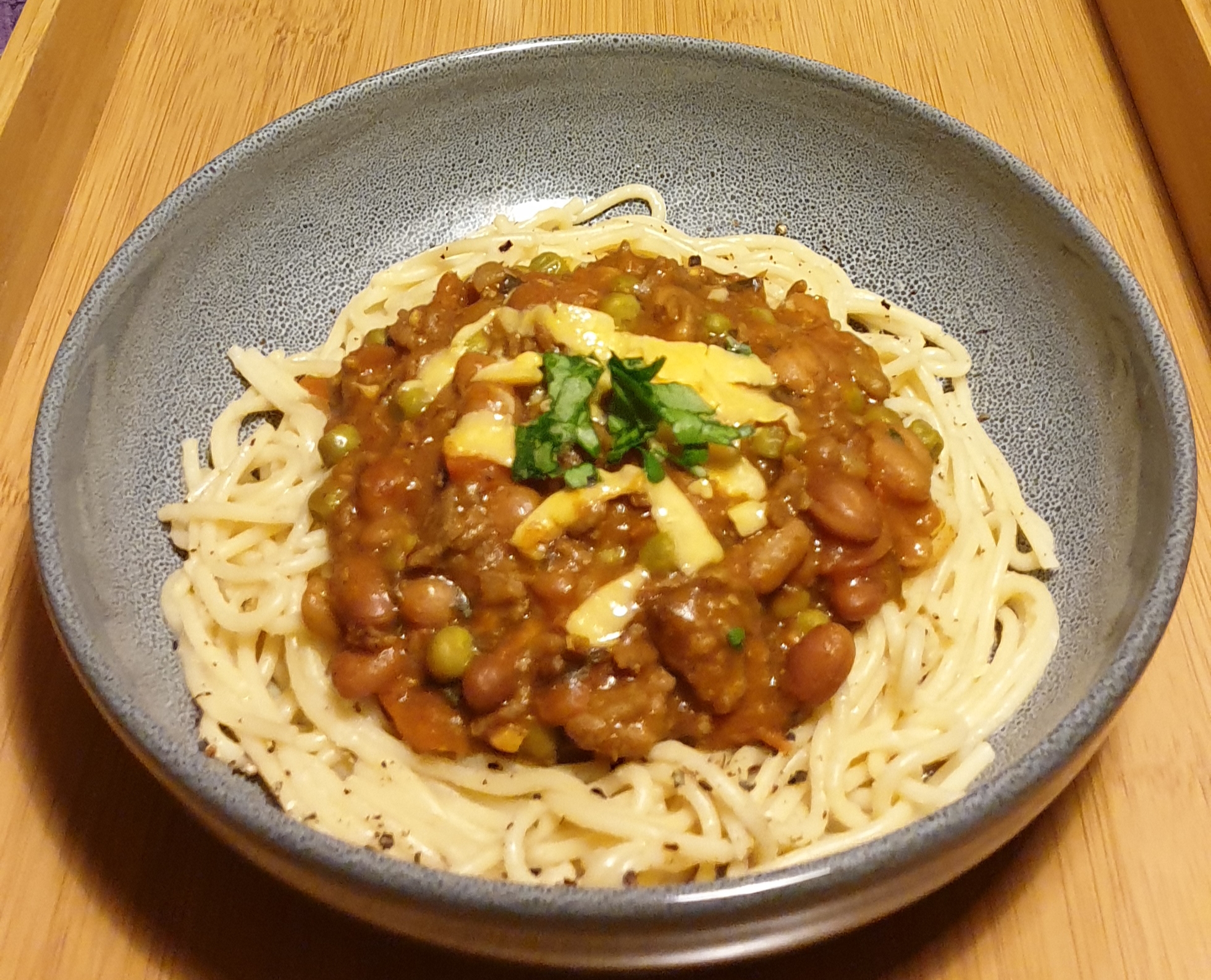 7
Serve with garlic bread.
Tip:Add fresh tomatoes if you like.
Tip:swap the oats for lentils
Tip:Add extra veg if you want to bulk it out more
Tip:swap the spaghetti for a different pasta
Ingredients
400
g
tin of tomatoes chopped
400
g
tin of mixed beans in sauce
2
dashes
Worcestershire sauce
1
pot of salted boiling water
1
pinch
Fresh black pepper
Directions
1
Dry fry the mince,breaking it up with a wooden spoon. Once browned,drain and set aside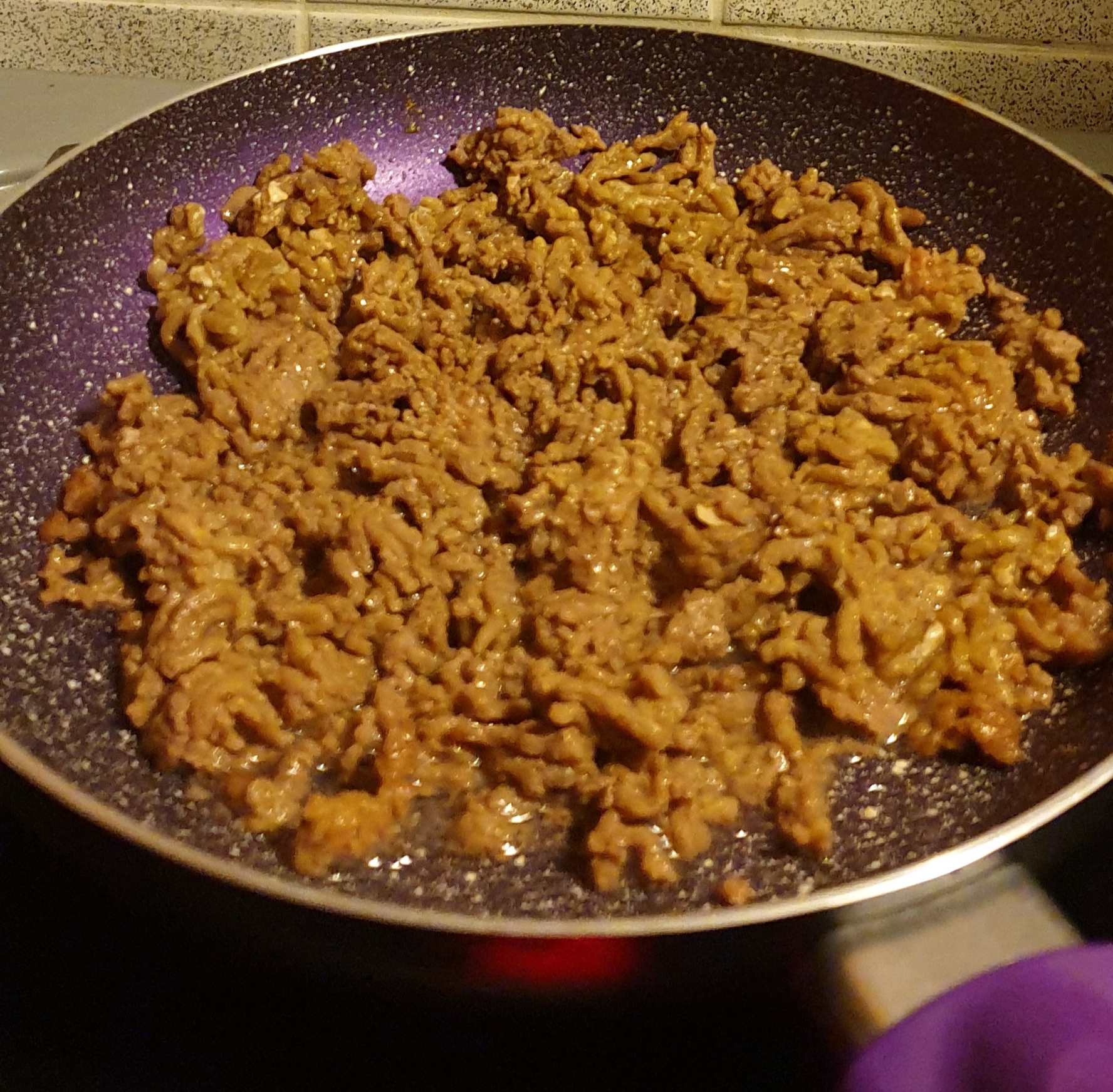 2
Add the oil to a pan and fry the onion until soft then add the garlic and mince and mix together
3
Add the oats, tinned tomatoes,beans,stock, sauce,puree and herbs and simmer for 45mns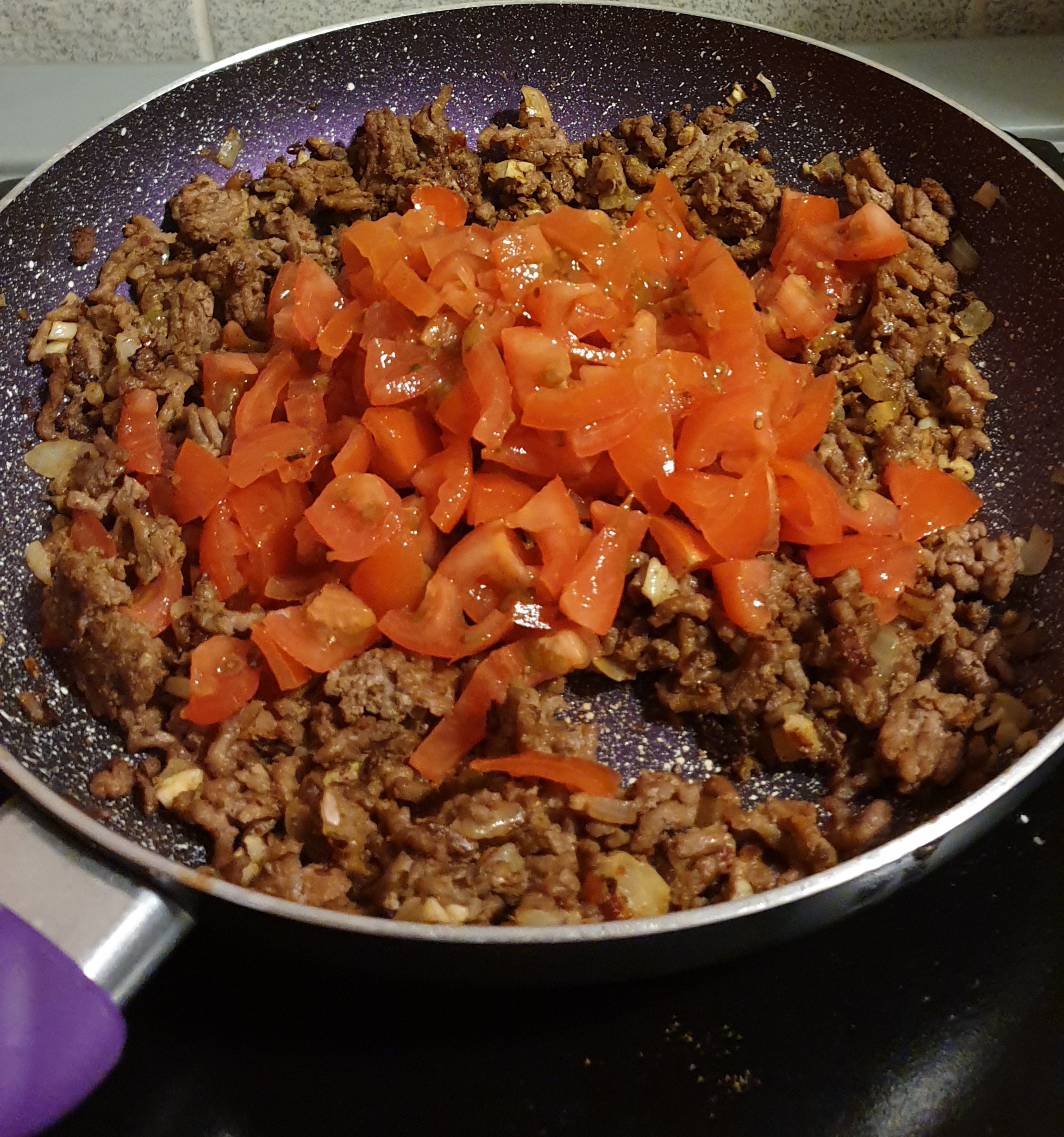 4
After 35mns add the spaghetti to a pot of boiling salted water and cook for 10-12mns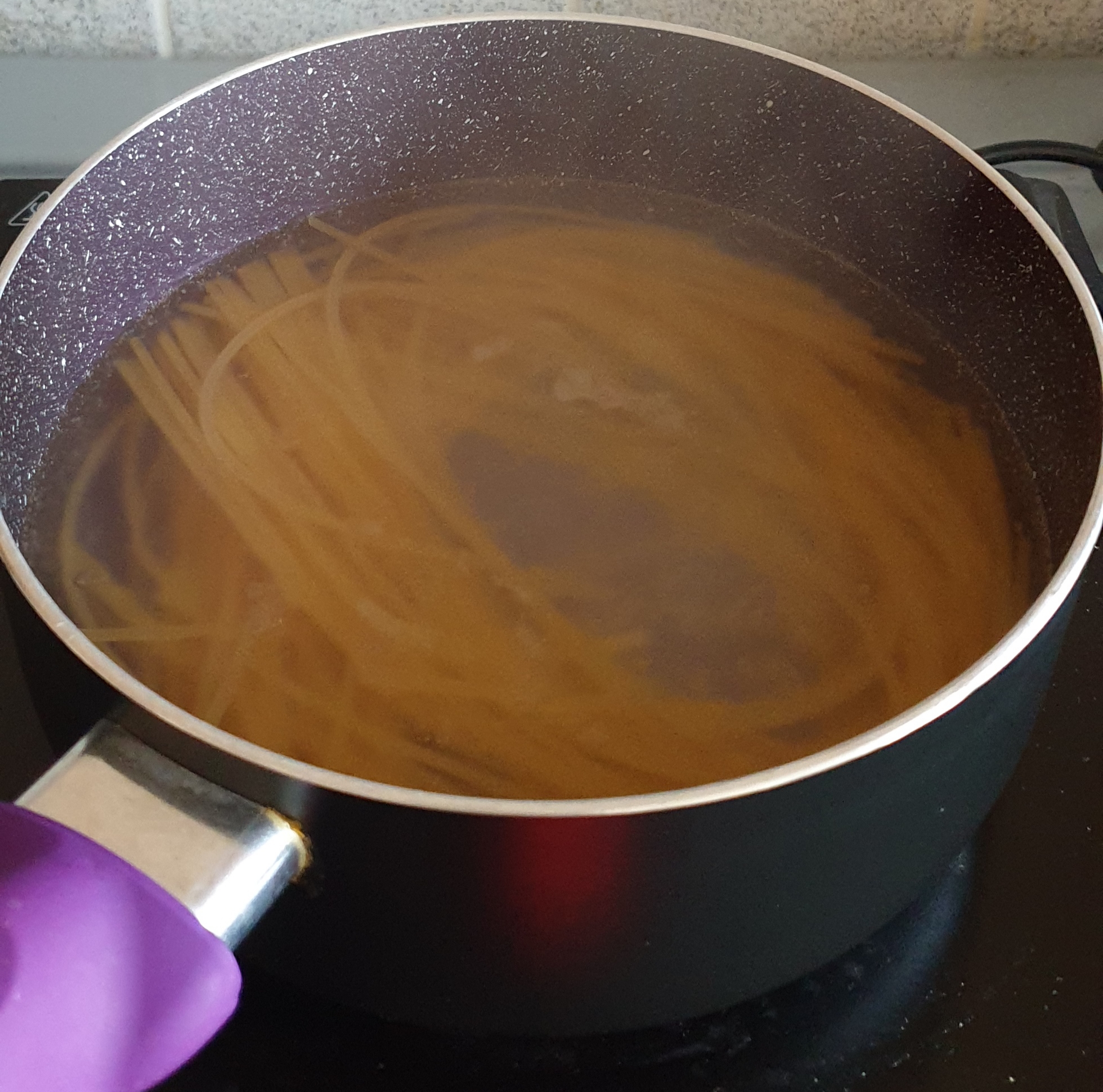 5
Drain,add the butter and pepper and stir through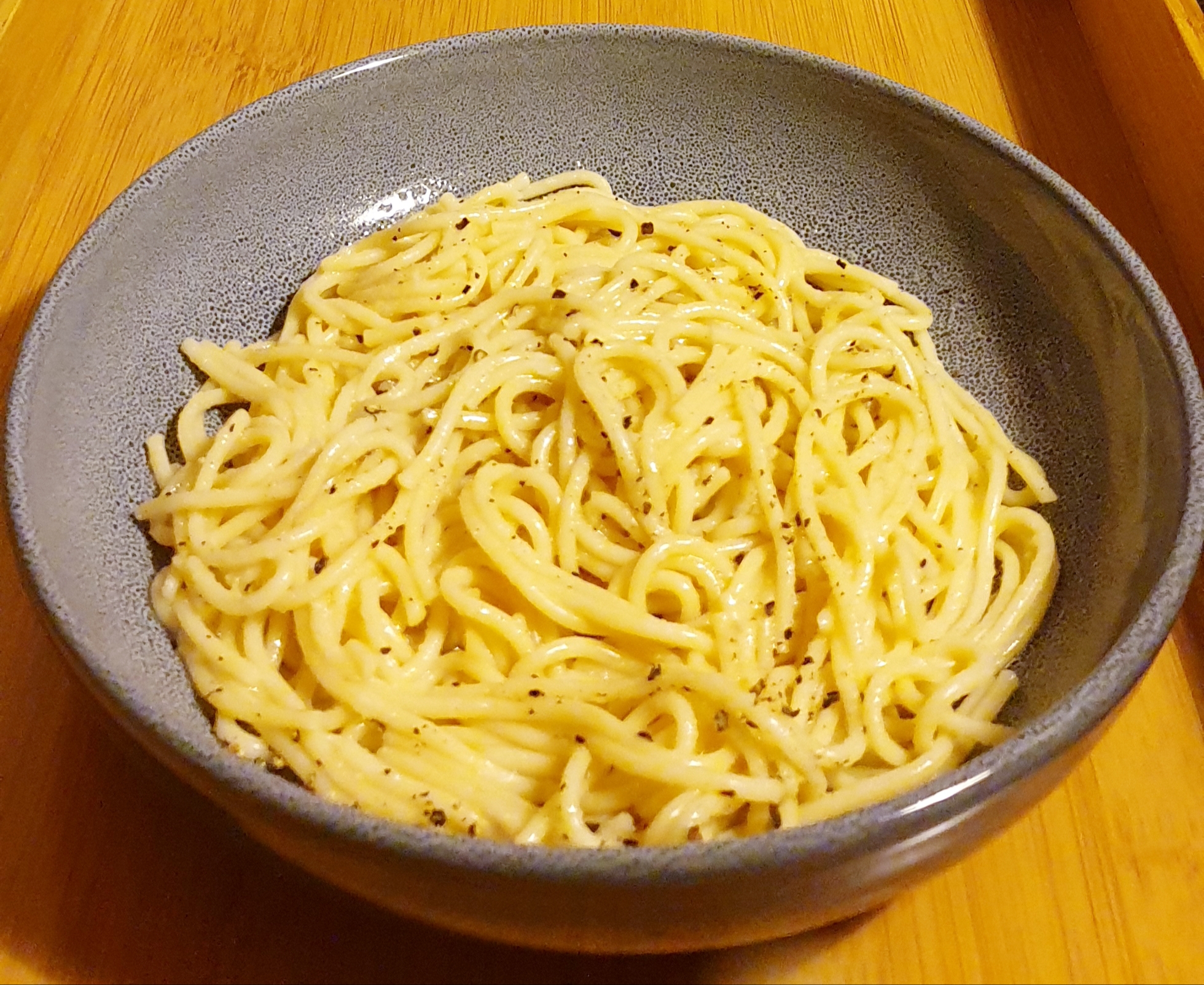 6
Divide the spaghetti between your bowls,add the bolognese on top,garnish with some grated cheese and a sprinkle of fresh coriander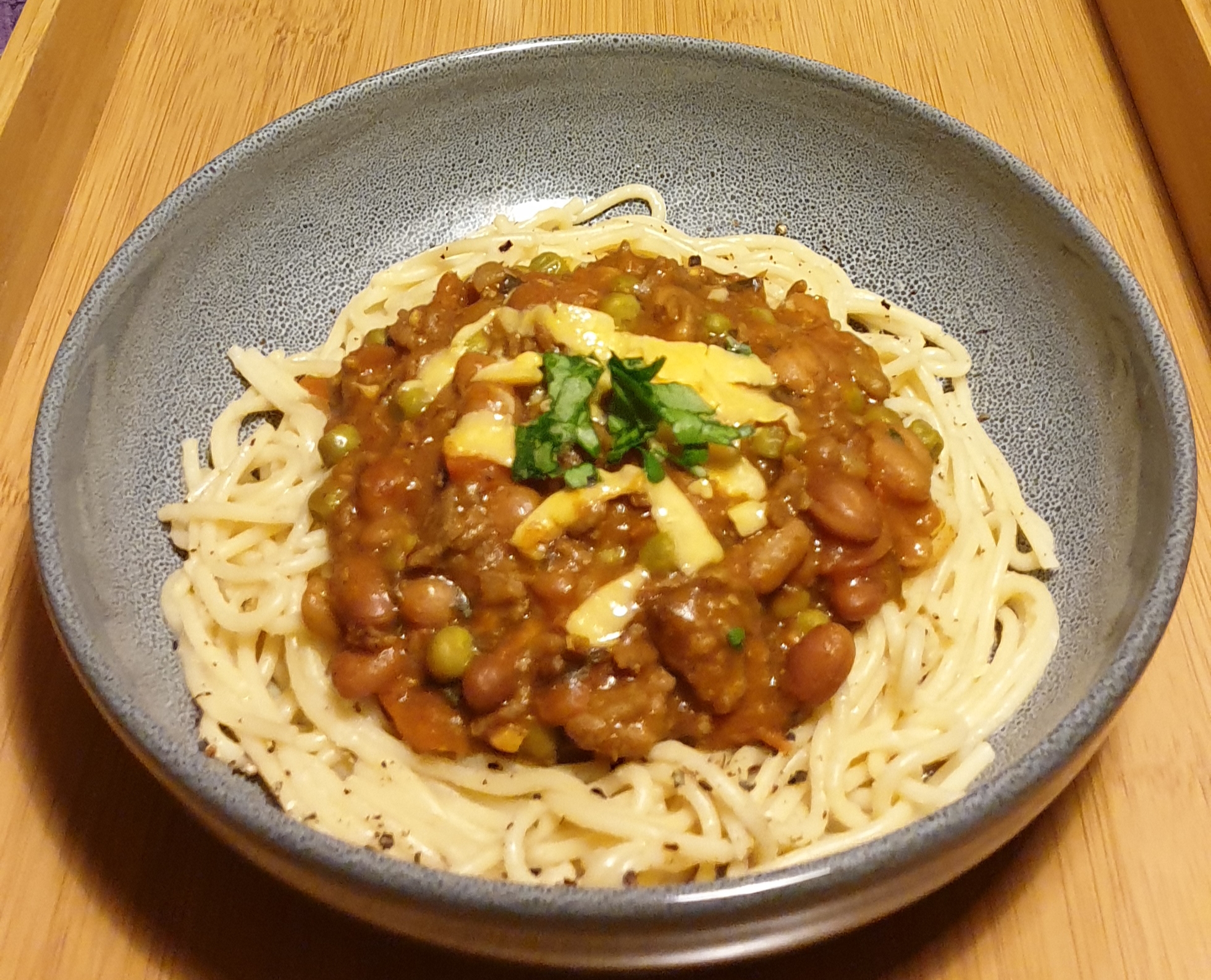 7
Serve with garlic bread.
Tip:Add fresh tomatoes if you like.
Tip:swap the oats for lentils
Tip:Add extra veg if you want to bulk it out more
Tip:swap the spaghetti for a different pasta