Penny
2017-08-09T20:29:06+00:00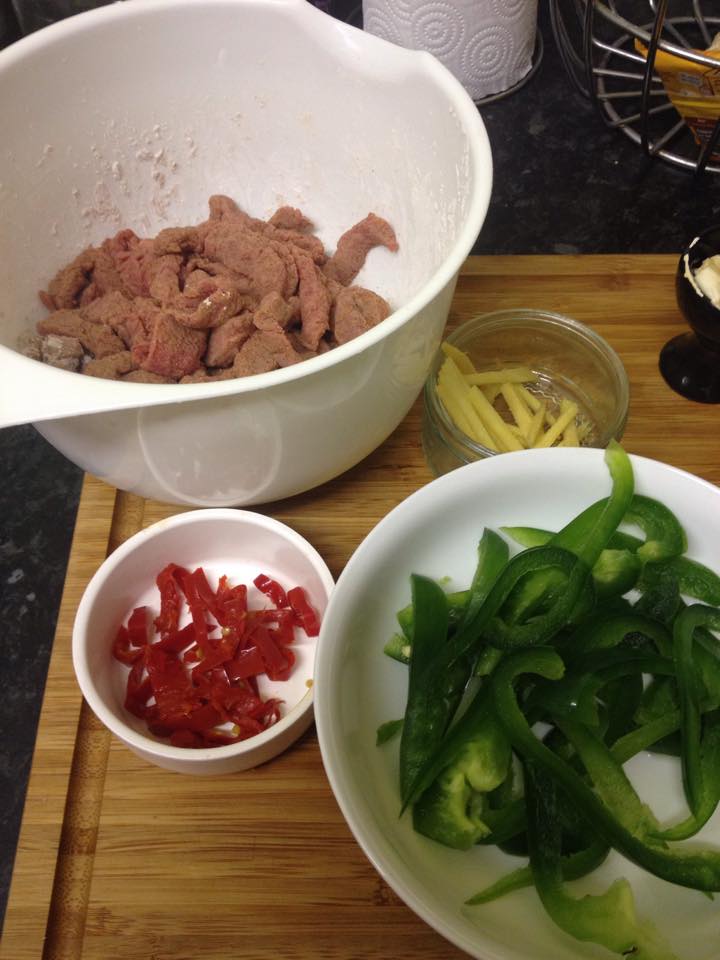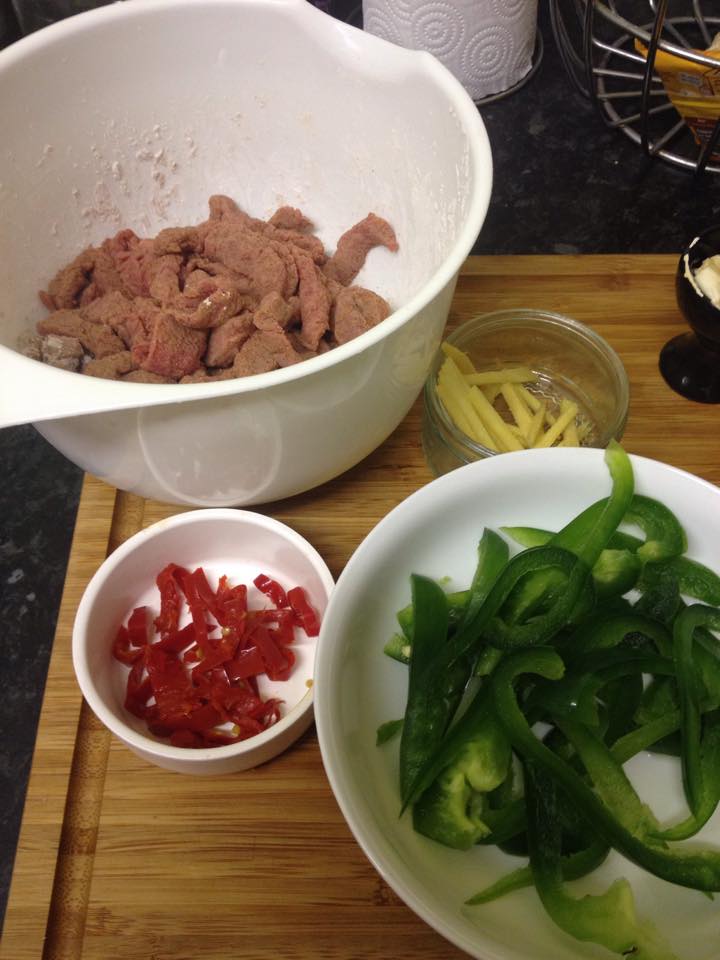 Crispy Beef with Noodles
April 2, 2015
Make this as spicy as you like by adding more chilli
Prep: 15 mins
Cook: 15 mins
Yields: 4 servings
Ingredients
350g thin-cut minute steak, sliced into thin strips
2 tsp Chinese five-spice powder
4 spring onions, sliced, green and white parts separated
thumb-sized piece ginger, cut into matchsticks
Directions
1Put the beef in a bowl and toss in the cornflour and five-spice.
2Heat the oil in a wok until hot, then add the beef and fry until golden and crisp. Scoop out the beef with a slotted spoon and drain on kitchen paper.
3 Pour away all but 1 tblspn of the oil.
4Add the pepper, half the chilli, the white ends of the spring onions, garlic and ginger to the pan.
5Stir-fry for 3 mins to soften, but don't let the garlic and ginger burn.
6Mix the vinegar, soy, chilli sauce and ketchup in a jug with 2 tblspn water, then pour over the veg.
7Let it bubble away for 2 mins
8Now add the beef back to the pan and toss well to coat.
9Serve on a bed of noodles
10Scatter over remaining chilli and green spring onion tops